When iOS 7 Beta 5 to Be Launched
The latest iOS 7 beta launched by Apple on Monday was beta 4. Developers and carriers are not testing this mobile operating system for iPad, iPhone, iPod touch and iPad mini. Will there be iOS 7 beta 5 released sooner this summer? We have heard some rumors and made predictions that will be interesting to users who enjoy taking part in iOS testing.
Some experts believe we will see two more beta builds before the final Golden Master presentation. Others think there will be no beta 5, and the fourth build will be followed by GM version and later iOS 7 public launch.
Update: At the moment of writing this article, the new test version hadn't been launched. But now you can get iOS 7 beta 5 direct links without any restrictions.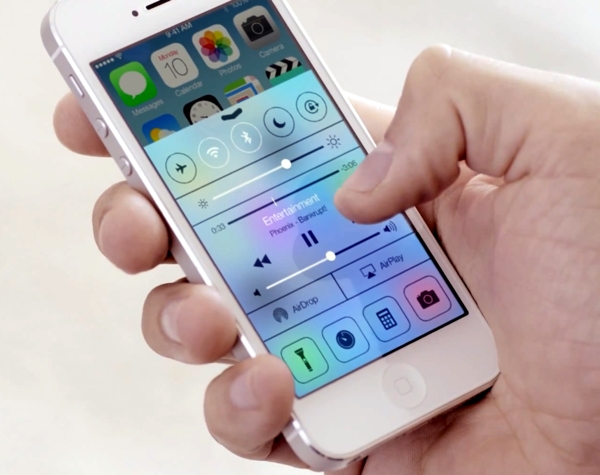 iOS 7 Beta 5 Release Date
There is one interesting thing related to the release and expiration date of iOS 7 betas. Take a look at it and you will guess when we might see the next version of this mobile firmware.
The first beta was presented on June 10. Its expiration date was July 24.
The second beta was launched on June 24. It expires on August 8.
The third beta appeared on July 8. It will expire on August 29.
The fourth beta was released on Monday, July 29. It should expire on September 12.
Did you get the idea? If this really works, we will see iOS 7 beta 5 release on August 12, exactly one month before the fourth build expires [this is what happened to all previous presentations].
By the way, all new updates for testing version of the next iPhone / iPad operating system were available for download on Mondays, and August 12, 2013 is Monday.
No iOS 7 Beta 4 Delay
The new pattern suggests that the security problem that caused Apple to turn down its Dev Center caused no delay in the fourth beta release as the new rumors show us the date had been scheduled.
Of course, Apple might change its plans, but this information is quite curious. Don't you find it?