iOS 7 iPhone 5S / 5C Tips and Tricks: How to Use Secrets
Have you not purchased the latest iPhone 5c and 5S models from Apple? Do you plan on getting this smartphone for Christmas? This post is designed to help you make your decision as it covers how to use iOS 7 guide useful for customers who haven't tried this firmware yet.
If you have an older iPhone model [4 / 4S / 5] you can download and install iOS 7.0.3 for example, and get most of these features at once. However, keep in mind that some options are available for users with the newest devices only.
iTunes Radio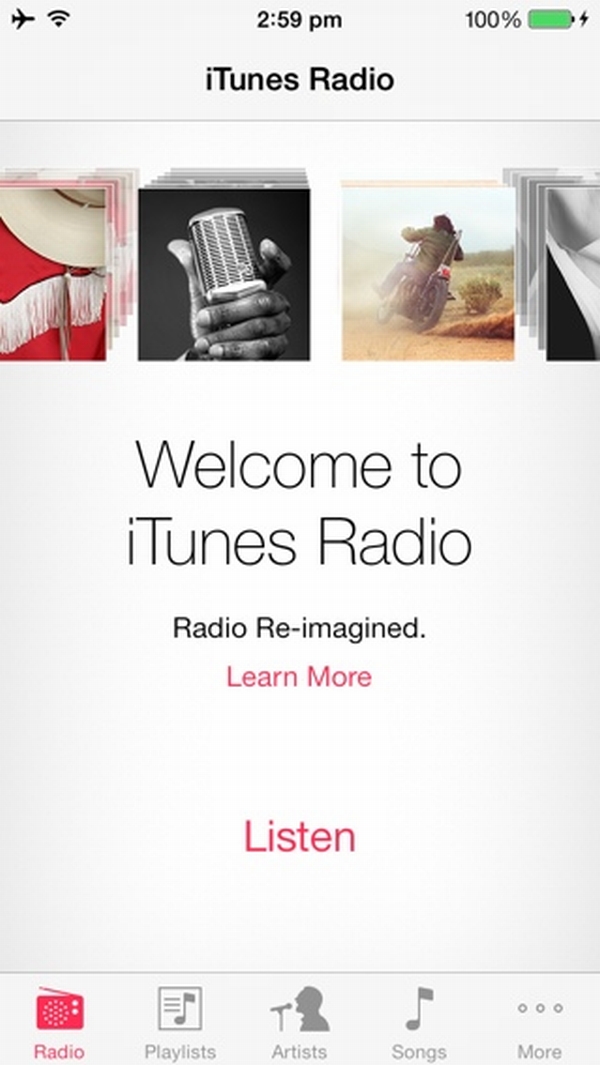 This free music service is hidden under Music at the screen's bottom. You can play genres you love the most by creating music stations based on genre, artist, and song. This is really awesome and easy to use. The free version, of course, has ads but you can always pay $25 per year to remove them.
Users who update to iOS 7 can download iPhoto, Pages, Numbers, iMovies and Keynote for free.
It has become a pleasure to take pictures in iOS 7. Users got an opportunity to organize their pictures by time [year] and place. This is an automated process and you can't really influence it.
By pressing on the top of the images you can see the map where your places are marked. It is easier to send images to your friends. You can hit "Share" [this option is hidden in the right header's side] and send all your moments to people you love by choosing the option from the pop up menu. It is possible to share by Facebook, SMS, email and Flickr.
Fingerprint ID System
You can forget about using passcodes for iPhone 5S unlocking as Apple brought fingerprint ID system on this model. You should set up this option by going to General – Passcode & Fingerprint.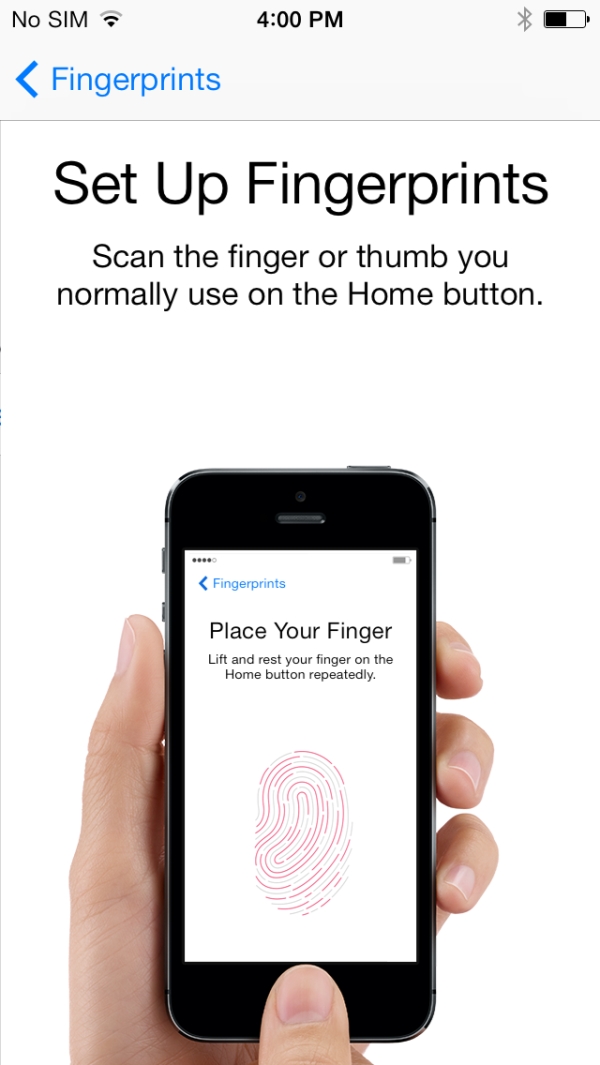 iOS 7 Control Center
The Cupertino-based company has simplified navigation in iOS 7 but it didn't release an instruction how users should swipe to get to different options. Traditionally you can continue tapping on applications and buttons to launch functions and programs. Still, if you learn how to swipe you'll be able to access everything much quicker and easier.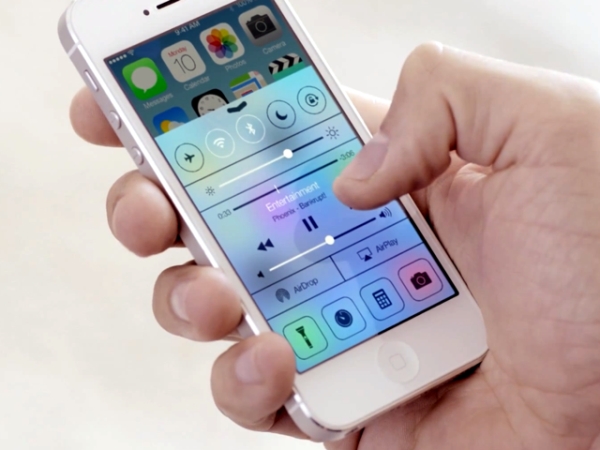 Swipes for the Lock Screen, Apps and Screen:
–          Swipe up from different places along the bottom edge and you will access Control Center
–          Swipe up from the bottom right corner and you will launch Camera app
–          Swipe down from different places and a search window will appear
–          Swipe down from the top edge and you will get to the Notification Center
–          If you are using an application you can swipe from left to right and you might get some options [this doesn't work for all apps]
New Siri
It was often when Siri didn't hear you on iOS 6. The new firmware improves Siri's ability to hear users who can simply press "tap to edit" and ask their question manually. This becomes handy when you need to fix one letter or word and not the entire phrase.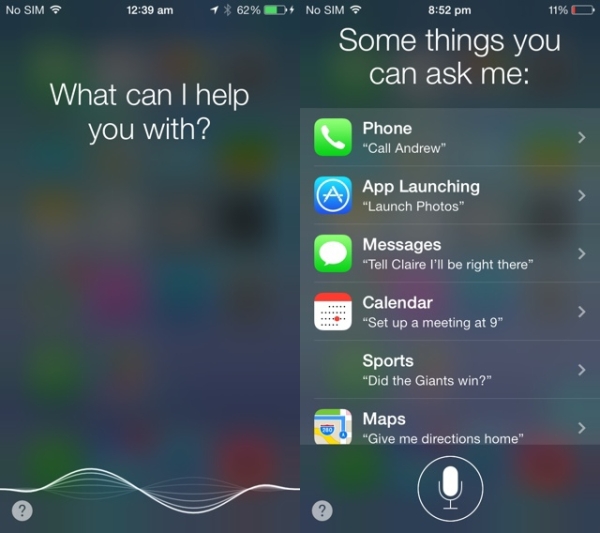 You can also set Siri to speak in male or female voice as both options are included. Your personal assistant can return your phone calls, speak out turn-by-turn directions while you are trying to get to a place on foot and change iPhone iOS 7 settings.