iOS 8 Beta 4 Update from Apple with Images of What's New
This week Apple has updated its iOS 8 beta to version 4. Registered devs are already updating their iPhones and iPads to this firmware version. Some users also find a way to get iOS 8 beta 3 download without having UDID and account with Apple Dev Center. But not everyone is going to take a risk and install this newest operating system.
We offer you some iOS 8 beta 4 screenshots that can give you an idea what the new options and features are offered by the Cupertino-based giant this summer. According to numerous rumors and opinions, the company will offer the official public update this September along with the new iPhone 6 and other updates in the line of iDevices.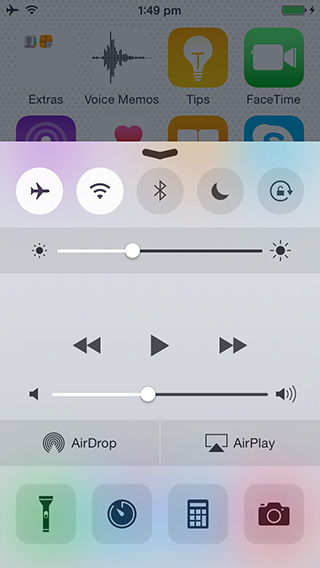 Firstly, the new update comes without the Bug Reporter program which was a nice innovation as devs could report problems via this way. According to Apple, the company got huge number of feedback and is now working on improvements, but it has decided to remove the application.
Secondly, there is a new option in Settings that allows controlling your brightness and text bold and size.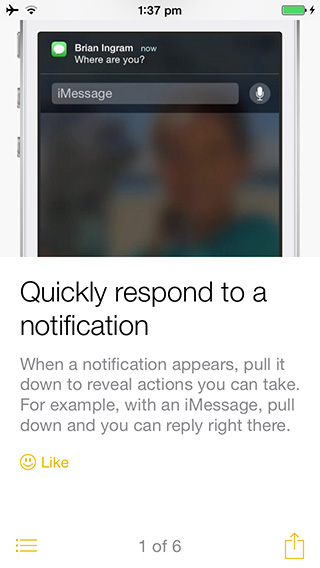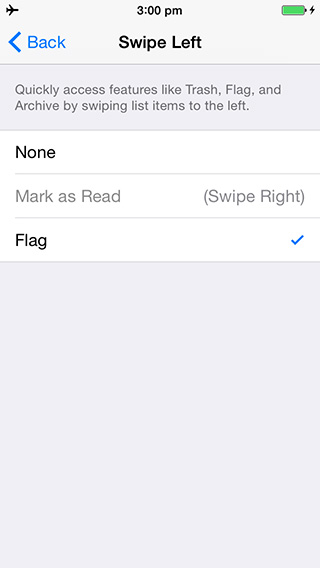 Some other changes include the improved look of Control Center, HomeKit icon, possibility of turning on EU Internet, Tips program, talk-to-text feature, Medical ID access and a lot of other interesting things.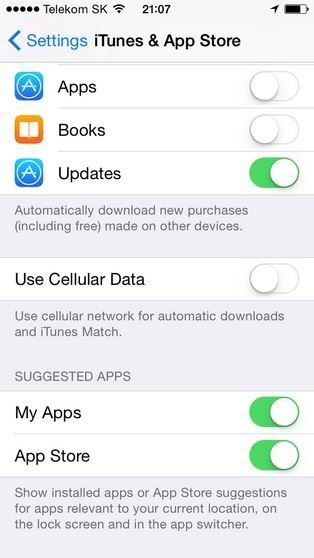 If you have an account with Apple Developer Center you can install iOS 8 beta 4 to see all the changes yourself. If you cannot get this firmware right now, wait till fall when it becomes public.