iOS 8 Features: Hidden Settings and Tweaks for UI and Fonts
There are some hidden options in the latest mobile firmware introduced by Apple in June. Developers continue exploring all the new iOS 8 features. They report all the discoveries as soon as they find them. The most recent news promises some interesting iOS 8 hidden settings that let you play with your fonts and also tweak the UI in other ways.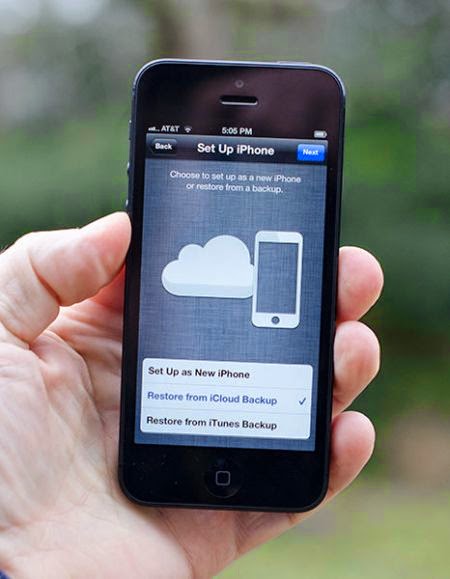 The following iOS 8 tweaks were found by Hamza Sood. This dev assures that the latest OS for iDevices comes with different hidden options. For example, there is a hidden feature in Settings app that users could use to change their font size, color, add highlights etc.
It could be so cool to be able to tweak iOS 8 features without jailbreak as not all people are eager to risk and untethered / tethered jailbreak iOS 8 iPhone or iPad. Cydia store has a lot of different features and tricks we'll discover later on once the firmware become officially released to public which should happen either in August or September.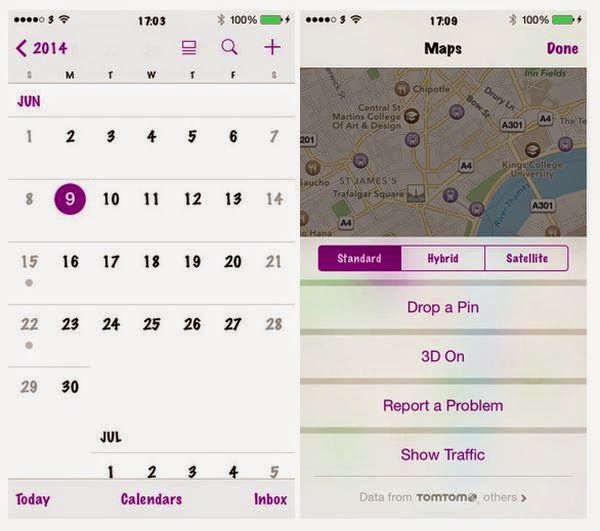 As the dev thinks Apple will not allow end users enjoy these settings. This could be the option for iOS developers to use in their apps, games etc.
How can you access the hidden features in iOS 8 if you are a developer? You should allow UIUseAlternateUI preference in your UI kit. If you are not a dev you can adjust your fonts and use other options through SpringBoard Cydia tweak available for jailbroken iPhones and iPads.