iOS 8 Jailbreak Status: News from Hackers
The release for the new firmware for Apple mobile devices makes users curious about the iOS 8 jailbreak status. Developers and some ordinary users are already testing the first beta while a lot of iPhone and iPad owners don't hurry to install it and keep reading iOS 8 news to learn when this program is to be released.
Can you jailbreak iOS 8 now? The beta version can be installed by a lot of us, however, only hackers are able to jailbreak this firmware. Stefan Essar is a well-known hacker [his nickname is i0n1c] who recently posted a good message on his Twitter account assuring that Apple hasn't killed any of the exploits important for iOS 7.1.1 jailbreak.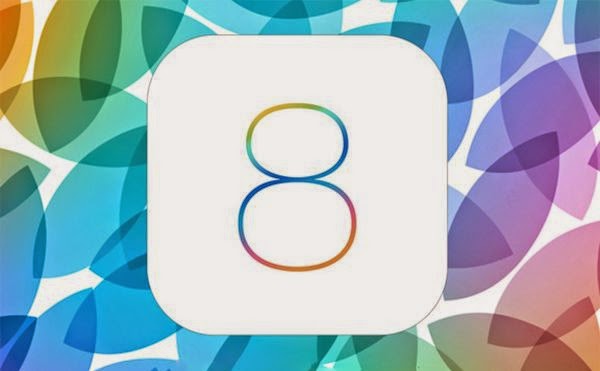 Status of Jailbreak for iOS 8 Devices: Hacker i0n1c Has Good News
This means that iOS 8 beta jailbreak is possible. At least the company hasn't patched important exploits and this is a good news for everyone who is looking for the possibility of jailbreaking in the future. As Essar says, tests have shown that the new firmware version 8 hasn't fixed anything: "Dumped kernel fine." However, Apple has changed this code and patches cannot be found.
The hacker will work on jailbreak for iOS 8 beta. He has plans for code fixing and he wants to make his program capable of untethered jailbreaking iOS 7.1.1compatible with the new version 8. He is sure that a couple of hours of working and the jailbreak will become iOS 8 beta compatible.
Earlier i0n1c has created Cyberelevat0r jailbreak for firmware 7.1.1 that is completely untethered. Don't be too happy thought as Apple still has time to close all the holes in the code before making iOS 8 public.