iOS 8 Leaked Images Show iPhone 5S Running Newer Operating System
With iPhone 5S being offered for free for U.S. customers for iPhone 4S trade-in, users are looking for iPhone 6 and the next iOS 8. There are some new iOS 8 leaked images that show the sixth-generation smartphone running this future firmware version.
Coming WWDC 2014 will surely give us more information on the next iOS this June. Still curious minds would always be glad to learn more about the upcoming software and the changes Apple will bring to its still popular iDevices.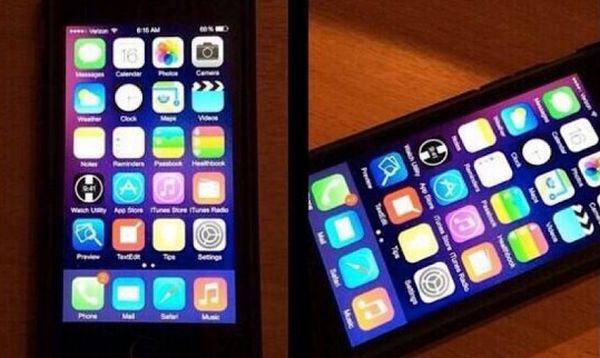 It is hard to believe that Apple allows its employees installing iOS 8 with the huge conference being just around the corner and a lot of hackers keeping an eye on the new products. Still these are rumors that might be partly true. The glimpse at the iPhone 5S iOS 8 is the base for more conversations, predictions and thoughts on what we should expect in 2014.
The pictures are in low-resolution and they show some new applications that are expected to be present in the firmware update this fall.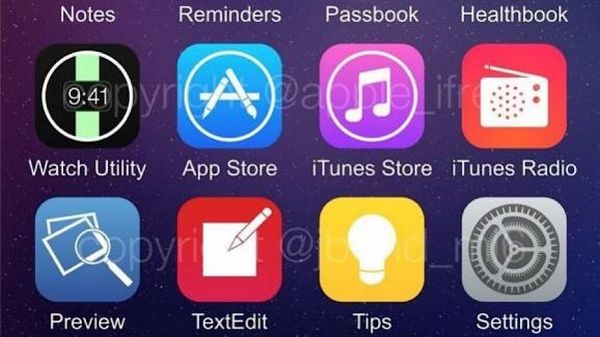 These might be fake images. At the same time, they might show some real things because a lot of rumors around Apple turn out to be true. It is impossible to stay fully mysterious these days with so many watchers being around and wishing to reveal your secrets to public.
Rumors mention Preview app, Healthbook tool and different Tips. As for the Watch Utility, this is some new program that surfaces on iOS 8 leaked pictures. iTunes Radio might actually become a standalone application so seeing its icon isn't surprising.
More information is coming so keep an eye on Apple news and iOS 8 rumors. We will learn more before and during WWDC event.