iOS 9.2 Beta Testing Has Begun by Apple
The official launch of iOS 9.1 brought a minor update with bug fixes and exploits patch on iPhone and iPad. Users who don't care about jailbreaking can easily download the new 9.1 firmware using direct links for ipsw files and users who prefer having Cydia on their Home screen are able to either downgrade or update to 9.0.2 which is the latest jailbroken version available today.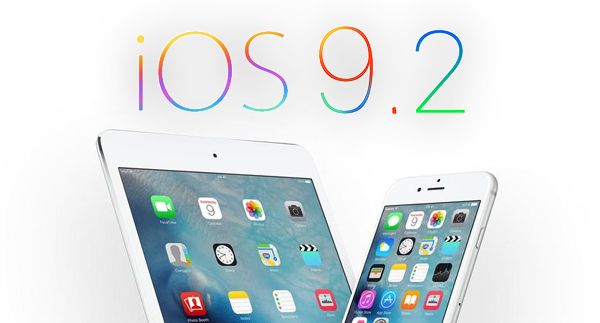 Apple didn't stop working on its firmware updates. The company is believed to start iOS 9.2 beta testing though developers and public beta testers see no iOS 9.2 beta download links at the moment. The reports state that the iPhone maker is testing its next upgrade internally right now meaning it will soon roll out the beta to devs and testers and later to public users.
iOS 9.2 beta what's new. This is one of the top questions asked by curious users who can't wait to peer inside the next beta update. Apple will absolutely fix some issues in this upcoming firmware version but right now we know nothing about it. Analysts note that increase in 9.2 traffic meaning this platform should exist in the future however it is unclear if any new options or features will be added to it.
The current iOS 9.1 release doesn't offer any major changes. This is only a minor upgrade with some new emojis added and problem solutions. Oh yeah, it also kills the exploits found by Pangu team and makes 9.1 jailbreak impossible right now.
Maybe the company will present even more emoji icons and some other changes for sure. We might learn about the new improvements as soon as the first iOS 9.2 beta will roll out.