iOS 9.3 Beta 1 Jailbreak Exists
It always takes some time until hackers release their iOS jailbreak tool so the official [public] launches usually precede this event. This year Apple seeded the new iOS 9.2.1 beta and iOS 9.3 beta 1 to developers and public beta testers. While it is impossible to jailbreak some earlier firmwares, hacker prove that iOS 9.3 jailbreak is possible.
A lot of users know about Pangu tool. This Chinese jailbreak supports iOS 9 – 9.0.2 platforms however it stopped working as soon as the Cupertino-based giant upgraded to iOS 9.1 and released iOS 9.2. The news about iOS 9.3 being jailbroken sounds very reassuring for the whole jailbreak community that can't wait to get the updated tool and install tons of Cydia tweaks, customize and improve their iPhone or iPad.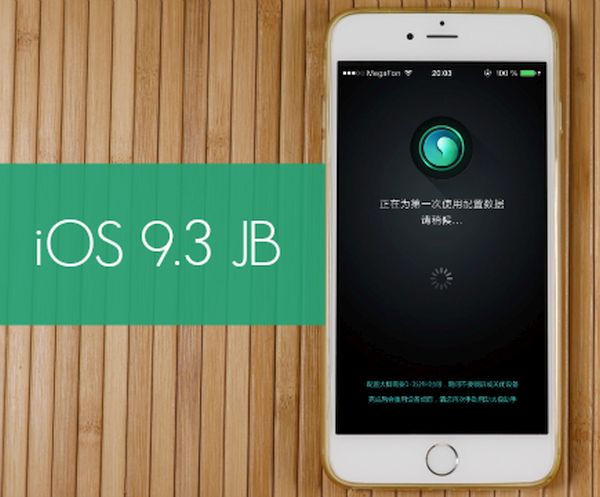 The jailbreak is demonstrated by Luca Todesco. This same hacker earlier managed to jailbreak iOS 9.2.1 iPhone 6 and now shows the jailbroken iOS 9.3 beta 1 gadget. How does the hacker prove this was possible? He brought new options to the iPhone including the Night Shift mode that is available only on jailbroken smartphones.
Could this iOS 9.3 beta 1 jailbreak become public? Todesco doesn't plan to share any of his creations with public. He might change his mind one day or Pangu / TaiG or other team of hackers could find similar exploits in iOS 9.2 and 9.3 to create a public version of the jailbreak.
Millions of users are keeping their fingers crossed in hopes to see the public untethering tool. What about you?