iOS 9.3 Beta 2 Release Comes to iPhone and iPad with Night Shift Mode
The new iOS 9.3 beta 2 release comes soon after Apple offers the first beta, public beta and beta 1.1 to registered developers. The public version of iOS 9.3 beta 2 should arrive soon. The 'fruit' giant continues to test the upcoming upgrade that includes new features for iPhone and iPad.
The first beta was offered only a couple of weeks ago. The famous Cupertino-based giant is working pretty fast. Public testers who registered to participate in the free Apple Public Beta program are currently exploring the first iOS 9.3 public beta and can't wait for the beta 2 release.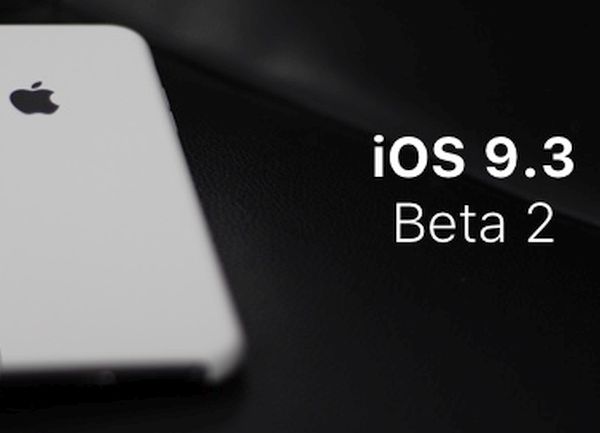 Developers who are registered in Apple Dev Center and have their UDID registered have been seeded three betas by now. They continue finding issues, bugs and problems in the mobile platform for iPhone, iPad and iPod touch.
While you can download iOS 9.3 beta 2 through direct ipsw links [search for them] you are not recommended on install the newest beta. Why? It is beta and it can cause errors and different issues on your iDevice. It is much better to participate in Public Beta program and officially test iOS version if you are a big fan of the newest unreleased platforms by Apple.
The new beta arrives with Night Shift option that takes advantage of geolocation and iPhone and iPad clock to automatically shift color tones and make the display nicer to the ey at any time of the day.
Besides, Apple added the Touch ID protection for Notes application, enhancements for some applications and improved 3D Touch feature for iOS 9.3 stock apps. The changes make it possible to manage several Apple ID logins for the same iPhone, iPad or iPod touch with the great Classroom program.