iOS 9.3 Beta 4 Changes: Fix to iPhone 1970 Bug
Apple offers some interesting iOS 9.3 beta 4 changes. The company is working on iOS 9.3 upgrade and developers can already test beta 4 and see what it brings and improves compared to iOS 9.3 beta 3 and older iOS 9.2.1.
You have most likely heard of iPhone 1970 bug. A lot of users recently suffered from it because when they changed the date to January 1, 1970 on their handset it got bricked. Right, simple date change caused many troubles. Apple had to do something with numerous complaints it received.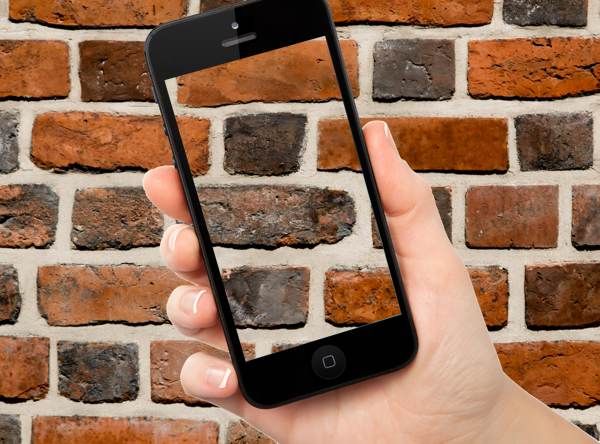 iOS 9.3 fixes iPhone 1970 bug in beta 4. The bug is solved and there should be no issues with users who update to public iOS 9.3 in the future and decide to play with their smartphone date by setting it to the first of January, 1970.
The problem occurred to 64-bit-equipped devices only. Right now the problem could still occur on your iDevice. Don't be surprised and don't change your date until there is working fix brought by iOS 9.3 update.
By the way, Apple changed the option for date setting. You won't be able to set the date beyond December 31, 2000 so no 1970 or 1980 on your iOS 9.3 iPhone would be allowed at all. If you are currently bricked because of the date change you will become unbricked once you update to iOS 9.3 that would soon be available for public download.
If you don't want to update you would have to remove your battery and this means a trip to Apple Store.