iOS 9.3 Build 13e237 Update with Fix to Activation Lock Bug iPhone iPad
Apple offers new iOS 9.3 build 13e237 for download. It works on iPhone and iPad and users who have had issues with Activation Lock after update can now get the latest version to solve the issue.
You can download iOS 9.3 update through OTA-update or iTunes. Both ways work. If you have iPhone 4s – 5s model you can install iOS 9.3 13e237 right away. The update easily solves the problem with activation and you should be fine after installation.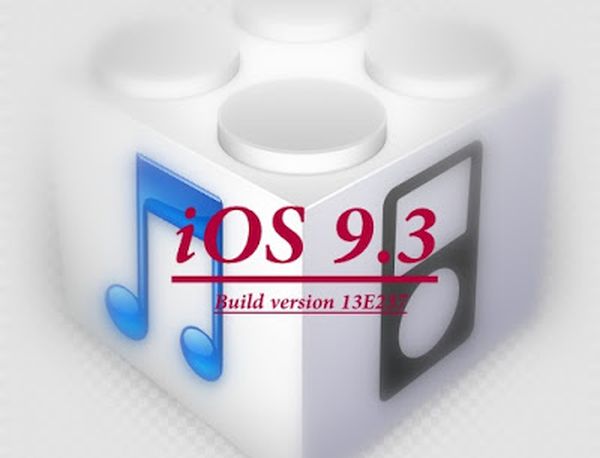 The original iOS 9.3 release caused a number of problems. Besides Activation issues many users experience Safari bugs and can't open links from within applications. While new gadget owners [iPhone 6, 6s etc.] had no problems with the update – a lot of people notice that their gadget freezes.
Update known under the build 13E237 is already available for you. You shouldn't be asked to enter Apple ID and password when you are setting up the iPhone or iPad right after firmware update.
iPad Air 2 users got the iOS 9.3 update earlier than other users. Other older gadgets have just received it. If you have already frozen after trying to install the original iOS 9.3 version you'll have to launch in DFU model, connect to your computer, install iOS 9.3 version 13e237 through iTunes.
There should be no problems afterwards.