iOS 9 Apps That Kill Battery on iPhone: Fix to Facebook Problem
There are different iOS 9 apps that kill battery life on iPhone and this list includes some pretty popular titles. For example, you know that millions of users from all over the world are using Facebook and this application is known to have one major bug after iOS update.
According to numerous reports from users, Facebook on iOS 9 is draining battery life very quickly and impacts iPhones battery. If you don't use it – you are ok but those who use it every day notice iPhone battery draining fast issue.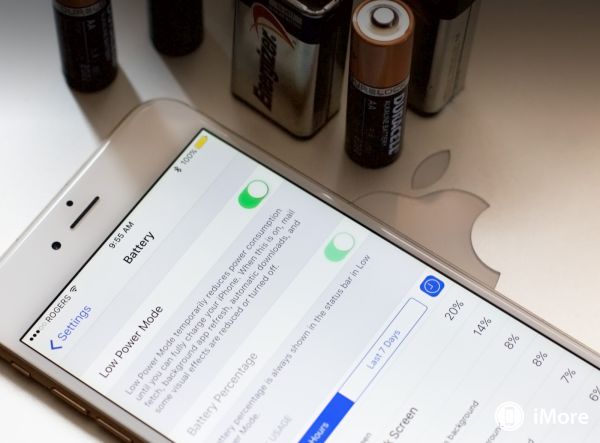 The issue is widespread. iOS 9 battery usage is a big problem to a lot of people have to disable app refresh feature in the background because of Facebook program that causes battery life to drain. Sadly, this doesn't fix the issue. Even if Facebook is not refreshed in the background it can still 'eat' your battery life a lot.
It is curious that this iPhone battery drain app issue caused by Facebook doesn't require disabling background app refresh. Some users note that it can get better if you turn on this option on your iOS 9 platform [here are links to download iOS 9.0.2 ipsw which is the most recent firmware version released by Apple]. The thing is: no matter if the feature is disabled or enabled your social network application will continue draining your battery life.
You might want to either not use your mobile Facebook app until the issue is fixed in the future update or have to charge your smartphone more than once a day. You can see that there are two methods that help to solve the issue: fix it for good or leave with the problem until it is gone.
You can also search for alternative apps. Some users suggest replacing the popular network with Paper or similar programs that provide access to News Feed and some other Facebook options but drain less battery life on iOS 9.
Have you come across this problem or not?