iOS 9 Jailbreak Pangu Release Arrives
Yay! After so many rumores about iOS 9 jailbreak release date and doubts about soon tool launch hackers surprised all iPhone and iPad users with the new solution [here are main reasons why people choose to jailbreak]. Pangu team that is well-known for offering jailbreaks in the past managed to create a working untethered program that supports current iOS 9 firmware versions.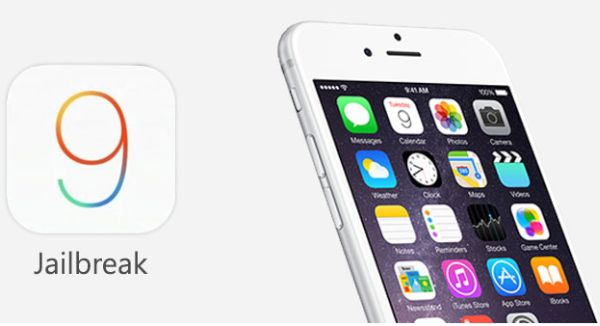 iOS 9 jailbreak download is available for iOS 9, iOS 9.0.1 and iOS 9.0.2 platforms [here are direct iOS 9.0.2 ipsw links]. These are all current firmwares Apple launched in September. The company is now testing iOS 9.1 beta version but it is not clear when exactly the 'fruit' giant is planning to offer the final upgrade to public.
If you are running one of iOS 9 platform versions and have iPhone or iPad model that is supported by iOS 9 [users with iPhone 4s and newer phones and iPad 2 or newer tablets] – you can install the latest iOS 9 jailbreak Pangu and untether their device. By the way, iPod touch 5G and 6G can also be jailbroken with the same tool.
How to Prepare for iOS 9 Jailbreak
Step 1. You should update to iOS 9 firmware using direct download links if you are still running iOS 8.
Step 2. Back up to save your data.
Step 3. Windows users are ok however the jailbreak supports only Windows PC so Mac owners can install Windows virtual machine.
Step 4. If you are already running the latest Apple mobile OS which you update to via OTA-update you'll have to re-install it manally. Over-the-air upgrade can cause issues and jailbreak fail.
Step 5. You are ready to jailbreak.
Will TaiG also offer the iOS 9 jailbreaking program soon? There are several groups of hackers from China who presented the solution for iOS 8. Maybe TaiG and PP Jailbreak will soon offer there programs and users will get more choices for Windows and OS X platforms.