When iOS 9 News App Missing on iPhone, iPad and iPod touch
Apple announced the new iOS 9 Apple News app at the WWDC in June. The most recent firmware version is already released and can be downloaded / installed on iPhone, iPod touch and iPad. At the same time iOS 9 News app missing for the U.K. and other countries. It can only be downloaded in the U.S.
The Cupertino-based giant promised News to come to the United States, Australia and the U.K. While Americans who hurried to download iOS 9 News app found this addition, iDevice users from other countries find it missing from the upgrade.
Rumors suggest Apple could bring the News program to Australia and the United Kingdom along with iOS 9.1 update that shold follow soon. It is being already tested by developers and might be unveiled in October.
If you still wish to download iOS 9 with News program even from outside the U.S. you can perform a simple trick and get it.
Just change your Region to the United States:
Step 1. Take your iPhone and select Settings program.
Step 2. Go to General menu.
Step 3. Select Language & Region.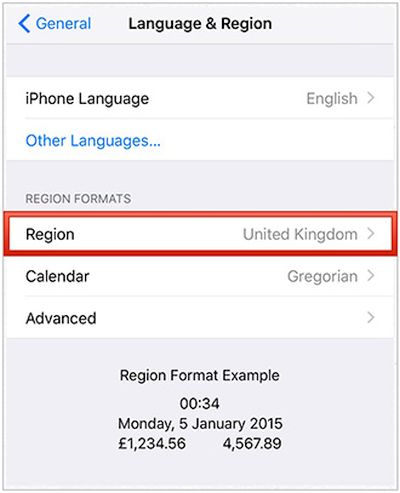 Step 4. Go to Region and find United States in the list.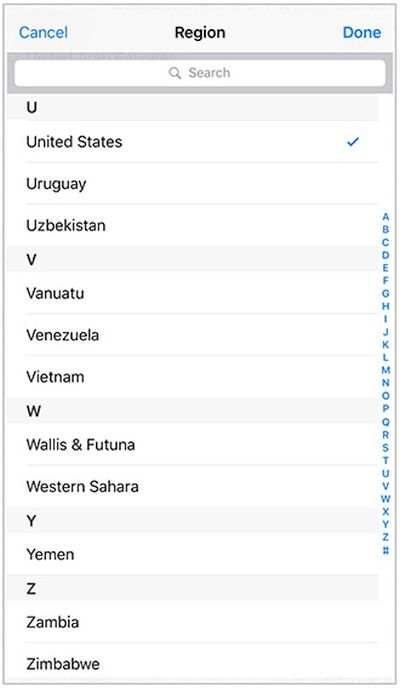 Step 5. Select the U.S. and press Done.
Step 6. If you are asked to change the language to English either change it or Continue.
Step 7. You should now be able to see and use News program on the iPhone running iOS 9 firmware version.