iPad Pro 3D Touch Feature Thoughts
Apple presented a bigger tablet device just in time for Christmas. Millions of customers have a chance to buy the new iPad Pro [here are the first iPad Pro unboxing pics] but there are customers who wish to know about iPad Pro 3D Touch feature availability.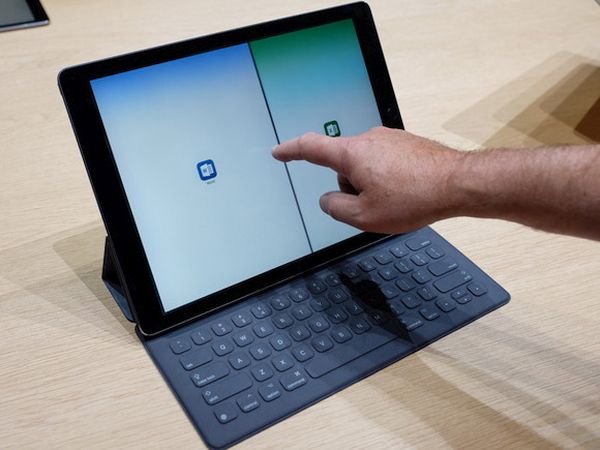 Well, the 3D Touch option was introduced with iPhone 6s and iPhone 6s Plus updates in the fall. This is a great option that uses Force Touch technology and improves your communication with the handset. Does iPad Pro have 3D Touch just like these iPhones? No, it doesn't. Experts also think that the next iPhone 7 could get this option while Apple could wait for even later to bring the same opportunity to iPad owners.
According to Ming-Chi Kuo who is a well-known analyst specializing on Apple current and future products, the iPhone 7 wouldn't boast an enhanced 3D Touch in 2016. Apple is believed to currently searching for new pressure-sensitive screen technology and wants to make it available for bigger tablets. Still this technology doesn't seem to be ready by the time iPhone 7 is released as well as iPad Air 3 is updated.
The technology should allow scaling the current 3D Touch feature to bigger displays and offer it to 12.9-inch gadgets which would be incredible. The sources that share such information don't explain why exactly Apple fails to scale the 3D Touch for iPad Pro right now. The improved 3D Touch should be just the same as the current release except it would be scalable and support bigger screens.