iPad Pro Had to Get A8X Chipset Instead of A9X Processor
Apple released the iPad Pro not too long ago. The company was expected to unveil a new generation tablet called iPad however customers saw the launch of Apple A9X chip iPad Pro with some interesting features.
As it was recently reported by the company, it didn't have plans to include the powerful A9X chip into this device. According to the 'fruit' giant it was preparing iPad Pro A8X chipset presentation in 2015. Some rumors pointed to spring 2015 launch but this didn't happen back then.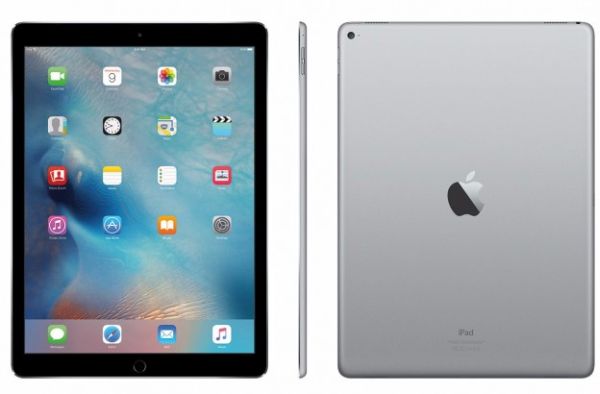 If Apple introduced the iPad Pro in early 2015 this device would definitely get A8X processor because Apple had no A9X chipsets at that time. The current iPad Pro could have got the same chip as iPad Air 2 model.
The required software / hardware wasn't ready on time. This was one of the reasons why the official iPad Pro launch was postponed and consumers saw it in the fall. The Cupertino-based company had to hurry and get A9X chipsets several months ahead of schedule to include them into the first generation 'Pro' tablet model.
Apple has many plans for 2016. Everything is rumored and hasn't been confirmed yet. Thus, users can't wait to see the 4-inch iPhone 5se along with Apple Watch 2 this spring. The firm should also present the iPhone 7 and iPhone 7 Plus, iPad Air 3 and new software versions.
If you own the iPad Pro you can make 3D Touch feature alive using some tricks. Apple didn't include the 3D Touch option into its tablet.
If you get the iPad Pro unresponsive error you can fix it with ease.
All modern devices have bugs and problems once in a while. Luckily Apple and other companies are always quick to offer fixes and solutions.