iPhone 3G iOS 3.1.3 Jailbreak [How To]
This is the tutorial on how to perform iPhone 3G iOS 3.1.3 jailbreak with sn0wbreeze on Windows. Pay attention that this method works only on iOS 3.1.3  so if you're on 3.1.2 do not use this method because it can ruin your phone. Read the instructions below to figure out how to jailbreak your iPhone 3G or 3GS running iOS 3.1.3 through installing custom firmware using Sn0wbreeze.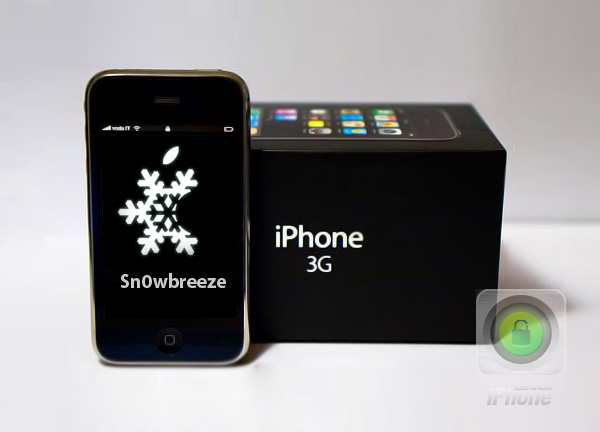 Step One: Download iOS 3.1.3 (use this link)
Step Two: Downlad sn0wbreeze version 1.5 or higher. Current version of sn0wbreeze v2.9.3 (link) supports all iOS version starting from one we need)
Step Three: Unzip sn0wbreeze to your desktop and run it. Click OK in the first window.
Step Four: Click the blue arrow in the next window.
Step Five: When asked to select mode check Expert and click next.
Step Six: Find the 3.1.3 firmware you've downloaded earlier. Click Browse and select the IPSW file.
Step Seven: After sn0wbreeze verifies the IPSW and your iPhone version click next.
Step Eight: Click General and proceed.
Step Nine: For those who use AT&T carrier and don't want to jailbreak – uncheck Activate The iPhone section. For the rest of users – check the box and also check Add sn0wbreeze iPhone App. Make sure that the middle checkbox is blank.
Step Ten: The next window will ask you about the unlock. If you use iPhone 3G/3GS – it will be Blacksn0w. Go to the next window by pushing Next.
Step Eleven: Check Cydia within list of additional installers.
Step Twelve: Next will come such options as custom apps, custom boot logo and recovery logo. Let your imagination free here and proceed.
Step Thirteen: Check Build IPSW and blue Next.
Step Fourteen: sn0wbreeze will now create custom 3.1.3 jailbreak firmware for iPhone 3G.
Step Fifteen: The custom firmware will be on your desktop named sn0wbreeze+your iPhone version.ipsw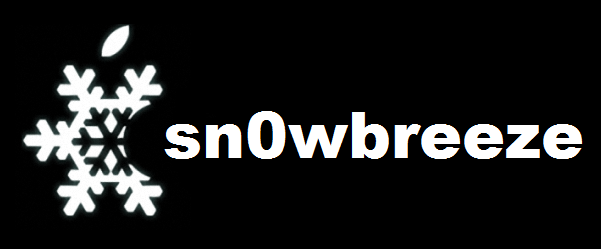 Step Sixteen: Download iREB (link).
Step Seventeen: Run iREB and put the phone into DFU mode.
Step Eighteen: After the phone is in DFU mode – click iPhone 3G button in iREB. The program will probably crash but that's normal. The phone's screen will turn white.
Step Nineteen: Launch iTunes – and hit Shift+Restore. Select sn0wbreeze firmware that you've just created. Be careful and don't confuse it with original one.
Step Twenty: Wait until iTunes finish uploading the custom jailbroken 3.1.3 firmware to your iPhone 3G.
Step Twenty One: Wait until iPhone reboots. You will now see Cydia icon on your SpringBoard.
Now your iPhone 3G is successfully jailbroken on iOS 3.1.3. If you want to unlock it – click here for detailed guide on how to unlock iPhone 3G on iOS 3.1.3.