Future iPhone 5 Qualcomm Chips Problems Can Be Really True
Apple may face iPhone 5 problems after release of the next-generation iDevice. This view is held by a stock analyst Darren Hart after conversation with the Qualcomm President and COO Steven M. Mollenkopf. They were talking about processor chips, made from 28 nanometer technology.
As to Mollenkopf, their company is currently experiencing some problems with the limited supply of these chips for iPhone 5. Also Mollenkopf doesn't deny that Qualcomm is currently interested in finding additional suppliers who will help to reach the required level of security partners. Note that Qualcomm does not itself directly engaged in the production of chips for mobile devices, there are also other suppliers as TMSC, UMC, Samsung and GlobalFoundries.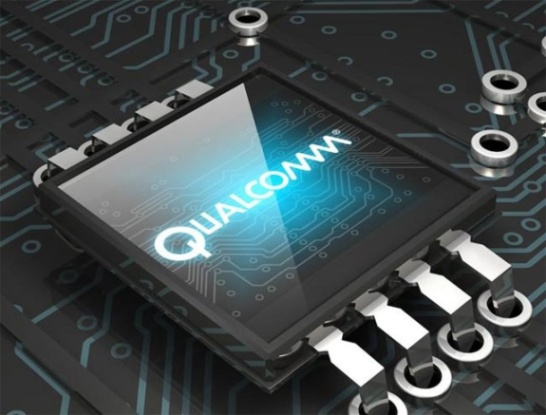 At the moment, none of these companies, as an independent manufacturer of 28 nanometers chips, or does not meet the growing demand, or not at all involved in their production. They don't think about iPhone 5 issues yet, I think but they will. However representatives of the TMSC plan to increase production and reach the proper level of security of demand to the beginning of 2013.
UMC and GlobalFoundries has not yet started the production of high-tech chips and plans to start production in the fourth quarter 2012 and first quarter of 2013.
Also I can miss Samsung and its battle with Apple, because the company has to work on two constantly growing competition with Apple. On the one hand, sales of Galaxy S III are growing and on the other Apple and the contract binding the Korean manufacturer to provide iGadgets high-tech parts for iPhone. And that is another problem for Samsung. The situation is getting worse with the upcoming launch of iPhone 5, which is expected to break all previous records set by Apple smartphone sales. And even despite the fact that there can be processor chips issues with iPhone 5.
However Qualcomm plans to meet the demand for 28-nanometer chips by the end of 2012. This situation is unlikely to cause a postponement of the start of production of next-gen iPhone. However this iPhone 5 problems can be the reason that Apple can't to produce enough units for customers for the first month.