Your iPhone 5 Is to Be Shipped In One Week
The high popularity of the sixth-gen iOS smartphone has caused iPhone 5 shipping delay in a lot of countries. Too many customers wish to possess this handset, and Apple simply cannot satisfy the growing demand which outstrips device's supply. Luckily, the Cupertino-based company is lately doing its best to improve the availability of its newest smartphone, and still you should not expect to get it at once as right now iPhone 5 shipping delay is updated to one week.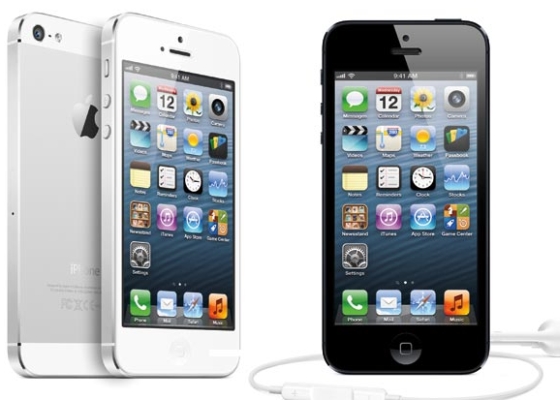 If you remember the first weeks after the gadget's official release, people were promised to have their iPhone 5 orders shipped in three-four weeks. Later this time was improved to two-three weeks for international consumers, and today the iPhone 5 shipping is estimated to one week. It's not that bad, is it?
This news is great for all people who wish to get the sixth-generation handset in time for the holidays. Since Apple is about to present this smartphone in more countries worldwide, it is trying to make it available with "ready to ship" status in stores where it is already available. We are talking about Apple stores in the U.S., Singapore, Australia and some other countries.
According to reports, You can offer iPhone 5 in European countries, New Zealand and Canada with only the 2-3 week delivery for this gadget at this time. Maybe, this situation will soon improve and local consumers will be able to order the handset with a 1-week shipping estimate.
We really hope that Apple will produce more iPhone 5 units so that all customers across the world get a chance to purchase this model. Have you got it yet? Do stores in your country have enough supplies to satisfy the demand? Share your thoughts in the comments form below and help other readers to find out more about iPhone 5 shipping delay terms.
Update: Apple online stores in New Zealand, Canada and many other countries offer the sixth-gen iPhone with a 1-week ship!