iPhone 5 Sleep Wake Button Replacement Initiated by Apple
Some iPhone smartphone users can get the sleep button replacement on iPhone 5 thanks to the new program initiated by Apple. The company is eager to replace the Sleep / Wake button in some handset models saying this button can "work intermittently" or not work at all.
You can find out yourself whether you are eligible for the free iPhone 5 sleep / wake button replacement or not. Visit the support site created by Apple for its consumers and enter your device's serial number to see if your particular cell phone is affected by the problem or not. The number of affected iPhones 5 is not too big so not all users can replace the button at no cost.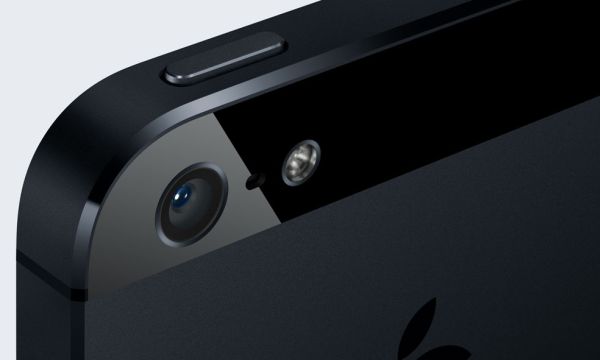 If you are eligible for the replacement you will be asked to bring the gadget to the company's service provider / retail store and give your iPhone for repair. Don't worry. The store will loan you the working 16GB device till your personal smartphone is repaired and sent back to you.
Users who don't like to carry-in their handsets to the repair center can mail it in. It should take no longer than 6 days for the procedure so your iPhone 5 will be returned to you no later than a week.
Please, backup the gadget before you decide to replace sleep / wake button. You are also advised to erase your information and settings. The program supports only iPhone 5 gadgets purchased within last two years. If you bought this model when it was originally launched you have 5 months to repair the smartphone for free.
iPhone 5 sleep wake button replacement is offered only to customers who have installed iOS 7 version.