iPhone 5S Launch Date Prediction
Apple is expected to hold a media event on September 10 for iPhone 5S release date. What will this next-gen device look like? We haven't seen that many "leaked" pics for the upcoming smartphone as it happened with previous models. Still we can share our thoughts and opinions from experts on what the Cupertino-based giant might offer customers this fall.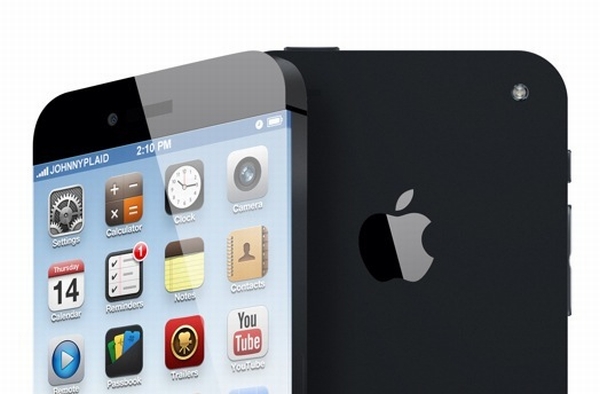 iPhone 5S Release September 10
The new iOS handset will be unveiled on September 10th which is the date for Apple's media event. Analysts are sure that the new presentation will be hold "at an important time" for iPhone maker that keeps earning money from its innovative smartphone and has to compete with a lot of other companies that sell lower-cost gadgets in the global market.
The whole world is waiting for Apple to present either a budget handset or the redesigned iPhone. Based on numerous rumors and leaked images of colorful iOS smartphones, we might actually get a cheaper handset from the famous fruit company. This device should support the next firmware version since iOS 7 is being in the final stages of testing and getting ready for public launch this fall alongside the next iPhone.
New Expectations
As for the device itself, it should look similar to previous models but come with a better camera and some internal updates. No one can tell you what the event will bring us. The updated gadget should get a faster processor and maybe a fingerprint sensor that has been mentioned on different sites this year.
Will it really cost around $300? Will it the low-cost version of the iPhone but come in plastic and different colors? We have a lot of questions and hopefully we'll know everything in less than a month away.