iPhone 5se Leaked Images and Design Ideas
Have you seen iPhone 5se leaked images? The 'fruit' giant is expected to release the 4-inch smartphone this spring. Apple March event is awaited by millions of users who wish to see the next handset and other gadgets the company should launch soon.
iPhone 5se design is not confirmed by Apple. Still according to pictures that appear online this device could arrive with curved edges and some slight changes. Along with 4-inch iPhone Apple should present the new iPad Air 3 and Apple Watch 2 version.
iPhone 5se drawings remind of iPhone 5se model. It has the similar size and design. There is one main difference as well. This smartphone could get the Power button relocated from top to the side and this reminds of iPhone 6 and iPhone 6s.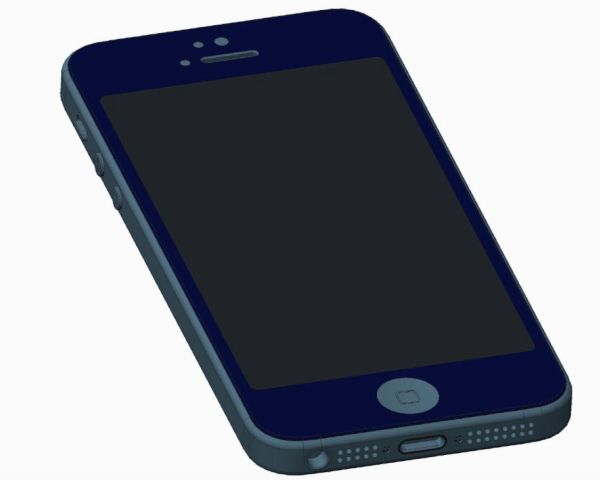 What else do we see? The so-called leaked picture shows slightly curved front glass panel however it's not exactly as on the iPhone 6. The iPhone 5se could arrive with Touch ID feature that is popular among Apple users however this option is absent on the drawing. Maybe it's not shown but will be offered by the 'fruit' company.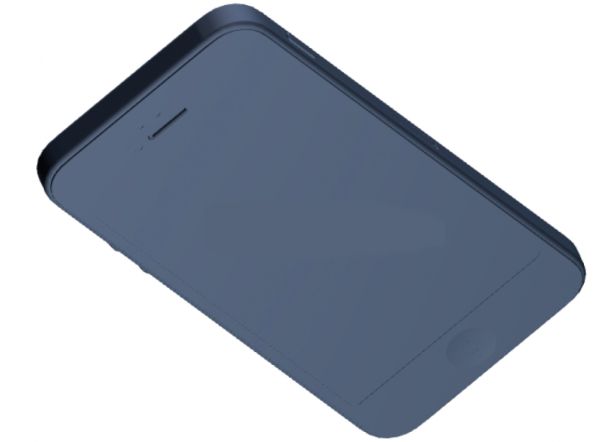 There are not many details on this leaked image and nothing is officially confirmed. We only know that Apple is about to release some interesting updates and hopefully users will get 4-inch iPhone with great features and more powerful than older iPhone 5c.
The gadget could get silver, gold and space gray options. The storage capacity could be 16GB or 64GB but we'll get all the details in early March.