Only One iPhone 6 Apple Larger Model Likely, Analyst Says
There were rumors that Apple could present two models of iPhone 6 in fall. Analysts say that only one of these 2 bigger smartphones is likely to be released this year. Anyway, the iPhone 6 concept shared by designers could become real.
We can't list iPhone 6 features or price as all the information is not confirmed yet. Rumors we've heard suggest the company might be preparing the next iPhone in two sizes. One iPhone 6 could supposedly have a 4.7-inch screen and the other one could have had 5.5-inch display. This is bigger than the current 4-inch iPhone 5S model. As one UBS analyst [Steve Milunovich] thinks, Apple is truly creating such two models of its new smartphone.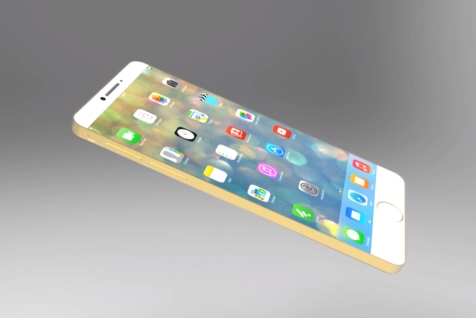 The analyst believes that the company would present a 4.7-inch display iPhone 6 [this is more likely to happen than the launch of two new models at the same time]. It might happen in September, and it won't supposedly happen in June.
The next 5.5-inch device might surface later on with similar resolution. Such release could help iOS devs to create their programs [apps and games] based on the similar resolution screen. The launch date might be in August, but would rather be a month later.
We are sure that we will see a lot of more predictions, iPhone 6 concepts and leaks in the next months. Users hope to get the better handset with more options, new features and cool additions. The price will apparently be similar to iPhone 5S, 5, 4S etc. The colorful experiment with the iPhone 5c might not be repeated this September as its sales weren't as high as Apple hoped. Customers who purchase "fruit" gadgets are eager to pay more for a better handset. Thus iPhone 5S is sold better than the cheaper 5c device.