iPhone 6s Parts Get Assembled into Working Smartphone
There weren't too many images of the upcoming Apple smartphone and we still don't know how much iPhone 6s is to cost in the fall. The Cupertino-based giant likes to stay secret about everything it is doing however there are numerous anonymous sources, well-known experts and trusted analysts who predict the next phone features and even show iPhone 6s photos even before the iDevice is officially introduced to public.
Someone on the web took the advantage of the leaked Phone 6s parts and assembled the working 'fruit' handset. We cannot be sure that this is exactly how the popular smartphone will look like still this is a nice and neat idea. The gadget can turn on but it cannot run iOS platform because this is not the original device.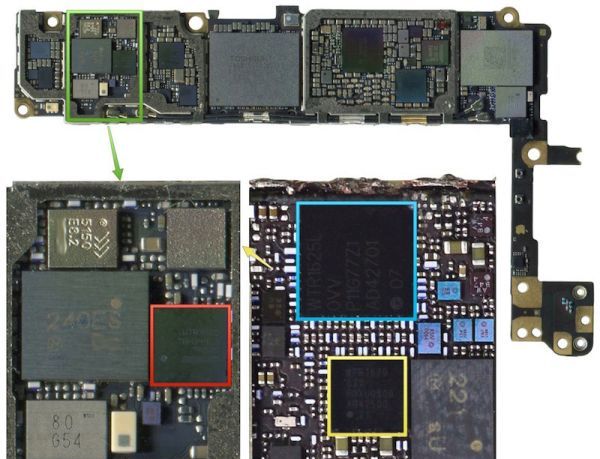 You can take a look at the images of different internal components that are rumored to appear in the next "S" generation of Apple handsets. Still remember that the company didn't confirm anything officially. It says nothing about the soon release and will most likely stay silent until the public introduction of the iPhone 6S and 6S Plus in early September. We've heard that the firm is planning to hold a private event around September 9th.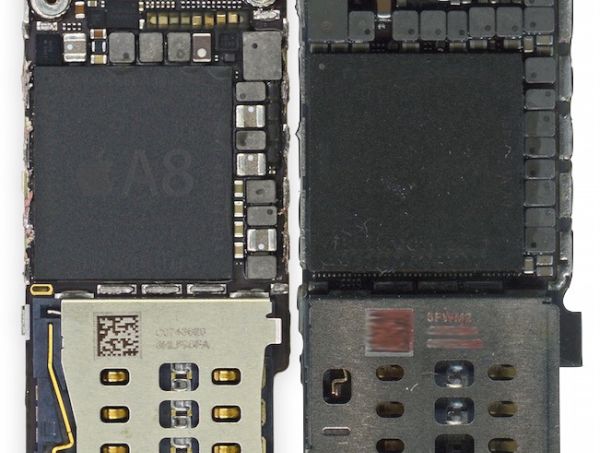 It seems that the time runs fast and this event is just around the corner. We could expect to see the Qualcomm modem, A9 processor, enhanced features, improved cameras and other interesting changes in "S" lineup. It won't change in design how some customers could wish but it will still be the famous and beloved by many customers new 2015 iPhone model.
Will this gadget get 2GB of RAM? Will it be shipped with Force Touch technology that will be different from the one used in the Apple Watch and some Mac models? We'll hear all the answers so soon.