iPhone 7 Chipset Rumors: Intel to Be Main Apple Supplier
What is iPhone 7 modem to be like? We've heard some recent rumors and want to share them with you. The next iPhone is scheduled to arrive in the fall. Usually Apple updates its mobile device lineup in September so this is probably the time we'll see the official iPhone 7 announcement.
There are different iPhone 7 rumors that talk about possible design changes and improvements. Users wonder who is producing and packaging iPhone 7 chip and it looks like up to 50 percent of all iPhone 7 chipset parts are to be supplied by Intel.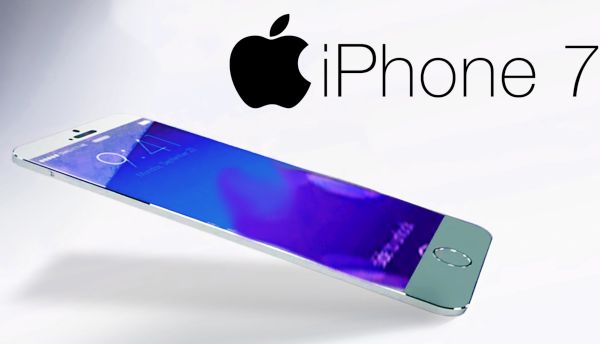 The 'fruit' company is trying to get away or stop relying on Qualcomm company only for producing its Apple iPhone modems. It could indeed order some Intel modems and try to reduce the reliance at least partially.
As noted by rumors, King Yuan Electronics and TSMC are the two companies that manufacture next iPhone 7 modem chips. Qualcomm and Intel would be packaging chips for the famous iPhone maker this year, if the rumors turn to be real. Meanwhile you can look at fantastic iPhone 7 concept ideas.
This is not the first time we hear about iPhone Intel modems. The first talks appeared back in 2016. This year analysts think that Apple might offer Intel Xm 7360 modem in its next generation smartphone lineup.
One day Apple could fully switch to Intel when packaging its iPhones.