iPhone 7 Components Promise the Release of Headphone Jack
iPhone 7 release should be available this fall. Right now customers can purchase smaller 4-inch iPhone SE however there are different rumors about future iPhone 7 components. We read that this model could get no headphone jack but it seems that Apple could return this option to its generation smartphone.
Latest iPhone 7 rumors suggest Apple would still offer the 3.5 mm headphone jack. The company could truly ditch this feature sometimes in the future but it could happen later than in 2016. Would iPhone 7 be thinner compared to iPhone 6s or iPhone 6? It's hard to say as we hear about the headphone hack being present in this year's upcoming update.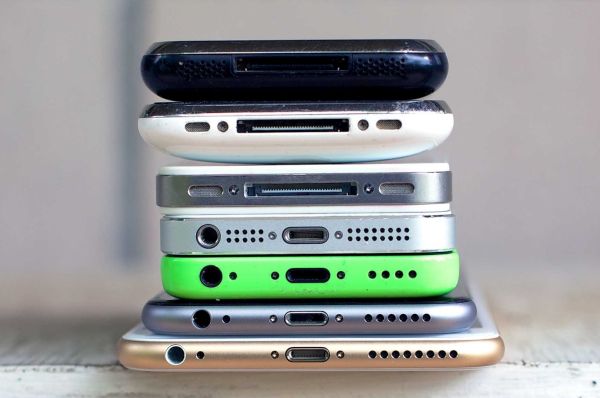 iPhone 7 headphone hack could make the next gen model looks chunky still a lot of users enjoy this feature. Of course, there are customers who don't like the purported component as there are many other interesting smartphones in the market that have no purported elements and are thinner than current Apple handsets.
The leaked images of iPhone 7 headphone jack show this purported detail and predict the availability of the headphone jack in the next 'fruit' model. Still there is no confirmation about this. Apple says nothing about its future gen smartphones so users can only take guesses, read rumors and look at so-called leaked pictures of the iPhone 7.
The confirmed information will only arrive sometimes in September or early October. We'll hear more rumors in the next several months when Apple is going to test iOS 10 together with public beta testers and developers.