iPhone 7 Concept Design with AMOLED Display
Looking at the new iPhone 7 concept that promises AMOLED display and water-resistant design – you can find a dreamy smartphone that will be running iOS 10. The handset is so thin you'll enjoy it and it has wireless charging option which could be so wonderful.
The design shares bright ideas and can boast a wonderful design. This model has all the upgrades a user can wish for. The design team carefully thought of each detail and brought it to the concept phone adding an inductive ChargingPad, making the Home button a Force Touch button and bringing even more changes you can only wish for.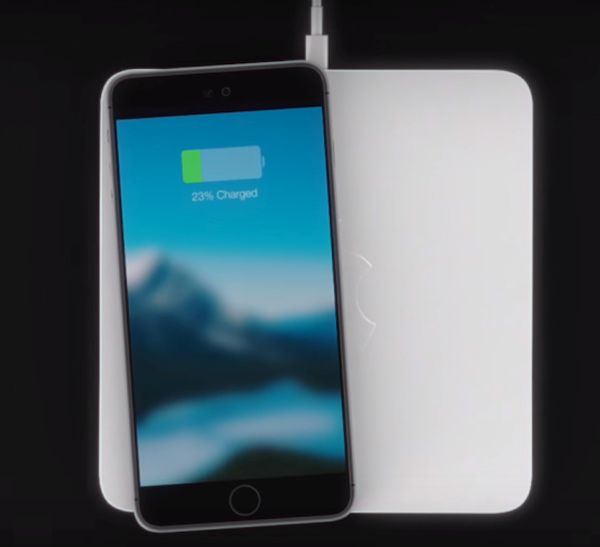 What can be better than a new iPhone 7 that has all the pros millions of customers believe to become real one day. Getting a thinner body that is also water-resistant and boasts the AMOLED screen.
There are rumors about Apple bringing Force Touch home button to its next generation devices. The company is constantly improving its smartphones and adds innovative features to the iDevices. This is what make the iPhone one of the most demanded gadget in the world.
Users in the U.S., Canada, China, European countries and other corners of the world are happy to own one of Apple handsets. The current iPhone 6s might not be as successful as previous iPhone 6 still users continue to purchase iOS 9 phones.