iPhone 7 Leaked Images Surface on the Web
With iPhone SE release users get more details and rumors about the next iPhone model. First iPhone 7 leaked images already promised us numerous options, specs and changes. When the 4-inch model gets components from both iPhone 5s and iPhone 6 – users wish to see a big upgrade when it comes to iPhone 7 launch.
What could iPhone 7 display look like? Can this device get major changes and impress millions of users who already own the iPhone 6s or other iDevice. There is an idea that the next handset could get the edge to edge display.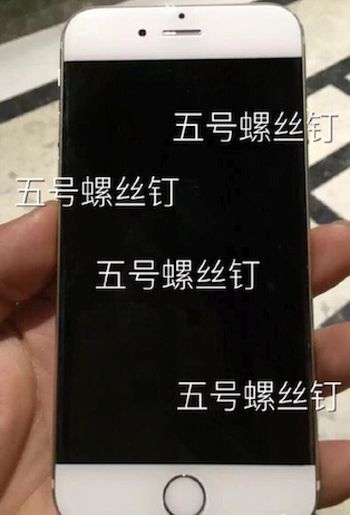 Could the image with edge-to-edge phone be real iPhone 7 leak? Like many other iPhone rumors – this one arrives from China. Chinese networks already share various rumors, leaks and possible real images of new Apple smartphones that are yet to be released. Many rumors turn to be real, other are found to be fake.
Would you like the iPhone to have edge-to-edge display? It's unlikely that the famous iOS giant makes such drastic changes and completely redesigns the front of its popular smartphones. Still any changes could be possible when it comes to attracting new customers and keep current consumers interested in upgrading to iPhone 7.
The back of this gadget could get redesigned antenna bands. As for the front without bezels – the image could be fake. Still this could be an interesting change that might arrive in 2016. Why not?