iPhone 7 Rumors: Apple to Use Emi Shielding
Apple is to present iPhone 7 soon. This is the new generation smartphone that could be anything you wish or nothing you want. Many iPhone 7 rumors point to different features, specs and options. What will we see in the fall 2016?
The most recent repots mention iPhone 7 EMI shielding technology. The news comes from Korea. The Cupertino-based company could use individual Electromagnetic Interference shields for different iPhone 7 / 7 Plus components. The firm could low down electromagnetic interference by increasing clock signal of chips and improve the overall performance of the smartphones.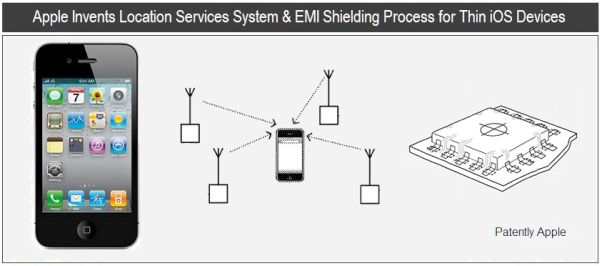 The chips that are responsible for connection could also get EMI shields. The Application Processor and RF would get the same technology. Of course, using EMI shielding would increase the cost of the phone parts and the iPhone cost too.
It seems that the 'fruit' company is planning this EMI project for a while now. The 4-inch iPhone maker has been working on it since the last year. Amkor and StatsChipPac go the contract with Apple but this is all just rumor and reports from unknown sources.
This spring we are expecting iPhone 5se release. This model will get 4-inch screen and enough power to attract new customers. The iPhone 7 launch is expected in the fall 2016. We are sure that there will be more details about the next generation handset and we'll soon hear more and see more concepts and leaked images.