iPhone 7 Rumors Can Scary Away Apple iPhone Fans
The next iPhone 7 release is coming in the fall. This handset will be running Apple iOS 10 firmware version. We'll hear more about this operating system in June [learn what to expect from Apple in 2016]. Apple should introduce and offer iOS 10 beta for testing during WWDC 2016 conference.
iPhone 7 rumors mention different possible features, options and update changes. No one knows if these changes really take place this year or will be postponed until 2017 or 2018. For example, we heard about waterproof iPhone, better battery life and other possible improvements. Some sources state that the gadget will be thinner. Others think Apple wouldn't change the design of its next generation handset.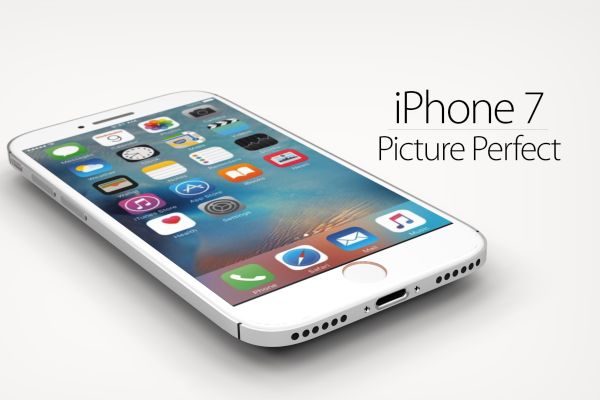 Would you choose future iPhone 7 upgrade if you get just another slight update with no outstanding features? The rumored features aren't that thrilling. This could not be the case since Apple knows how to attract new customers and keep current consumers interested in upgrading to the next model.
There are multiple programs from Apple and U.S. networks that offer affordable upgrade however sometimes users decide to stay with their current model and not update. For example, the iPhone 6s sales are not as high as it was expected. At the same time millions of users hurried to upgrade to iPhone 6 when it was presented. Could iPhone 7 repeat the success of iPhone 6 or be another 'iPhone 6s' model?
If iPhone 7 arrives with 3.5 mm headphone hack, smoother back panel, second speaker, Smart Connector, dual camera system and other changes. These could be real leaks or someone's dreams. We hear both rumors about possible iPhone 7 and iPhone 8.
There was iPhone SE launch this spring. This was an update to iPhone 5s lineup and is one of the reasons why users think the iPhone 7 wouldn't be a major upgrade compared to bigger iPhone 6s and 6s Plus.