iPhone 7 to Get Dual Camear System and More RAM?
iPhone and iPhone 7 Plus features promise different changes. This next generation Apple device is coming pretty soon. Apple is expected to present iOS 10 during WWDC 2016 and test it during summer time and officially unveil new iPhone in the fall.
Designers present their ideas of what iPhone 7 could look like. Experts and analysts share their opinions about this future handset. So-called leaked images show us different possible features that could belong to iPhone 7 or stay rumors forever.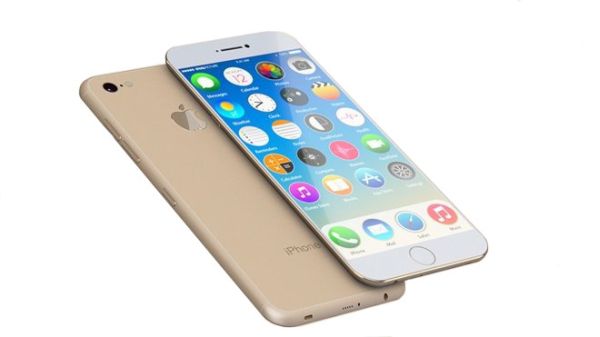 Will there be iPhone 7 dual camera system or not? Would Apple increase the amount of RAM and make customers a bit happier? Could the 'fruit' giant offer iPhone SE launch and improve iPhone 7 the same year?
One of the most recent reports from analysts mention possible 3GB RAM iPhone 7 Plus and the same model with dual camera system [look at so-called leaked iPhone 7 design]. This same device could arrive with 5.5-inch screen and be much bigger compared to current 4-inch iPhone SE version.
Different high-end handsets must get dual cameras. This is what experts think. HTC already offers such devices. Other smartphone giants are also using this advantage and Apple could also add this option to its next handset lineup.
Could iPhone 7 be the same as iPhone 7 Plus? We doubt as the bigger 'Plus' version should get more features. Still all the truth will be known only in the fall.