iPhone 7 Video Leak: Watch Next Apple Smartphone Online
More rumors and even leaked videos surface closer to New Year 2016. There is a new iPhone 7 video 2015 online however it's hard to say if this video reveals the next smartphone from Apple or different company.
There are so many iPhone 7 rumors and predictions of the next iOS device coming up in spring 2016 that it's easy to believe Apple is truly working on such a smartphone. The company has a tradition of releasing new generation devices in the fall so it would be surprising to see the iPhone 6c, iPhone 7 or iPhone 7c launch in March or April 2016.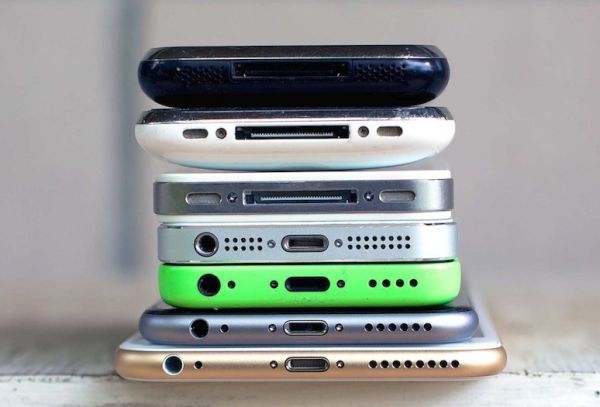 The possible iPhone 7 leak could be a different device. If you watch the video you will notice that the gadget that is believed to be the next Apple smartphone looks thicker than the iPhone 6s. Could Chinese sources make a mistake and show a different video promising soon iOS handset launch or is Apple really planning to present a thicker smartphone?
Anything is possible. The tons of rumors that promise either iPhone 7 or iPhone 6c / 7c launch in spring 2016 mention 4 inch model which could indeed become thicker than the iPhone 6s. Apple wouldn't present all the popular features that are expensive and could offer something simpler for the cheaper colorful iPhone upgrade.
This gadget is believed to appear in the markets of China and India where customers prefer paying less for the original brand. At the same time, the video shows now Home button on the iPhone and the Cupertino-based giant would most likely keep this familiar feature on the future handsets.
This could be the leaked HTC smartphone or any other prototype that appears on the web.