iPhone 8 Could Get Impressive Tactile Vibrations
It's nice to see iPhone 8 rumors even before iPhone 7 is released. This year reports and leaks about 2016 smartphone are opposite. Some people think that Apple won't offer any major updates this year. Others wish to see outstanding features along with iPhone 7.
The interesting iPhone 2017 release gets even more curious because we hear about complex tactile vibrations. Apple could improve this features via better taptic engine. This option should be exclusive to iPhone 8 while iPhone 7 should be a minor update that could possible get impressive 256GB storage capacity.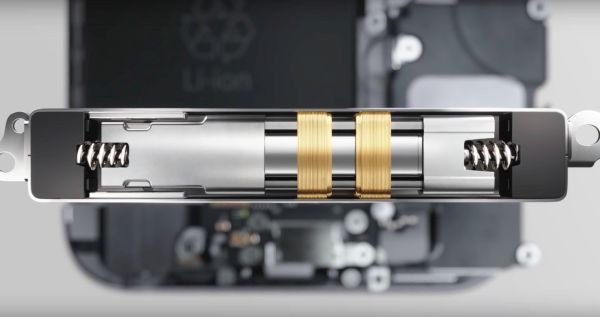 The iPhone 8 release date is expected in the fall 2017. It could be an interesting smartphone with innovative features and exclusive options. The Cupertino-based giant will celebrate iPhone's 10th anniversary the next year that is why experts are waiting for major changes in a year from now but not this fall.
The iPhone 8 could feature edge-to-edge screen and possibly all-glass design. These are another rumors about the popular future smartphone. Besides, the next generation handset could feature OLED screen.
If Apple adds the improved taptic engine users will be happy to upgrade. There were also rumors about Touh ID being integrated into the iPhone display. Could these two changes make the iPhone 8 better? Would it be enough for customers to take a decision purchase the new smartphone or upgrade to it?