iPhone Might Get a Bigger Screen and Variety of Colors
We've seen the updated iOS launched for developers earlier this week. Now we wonder what the next iPhone could be like. Searching the web, we've learned that Apple might consider releasing iPhone with big screen, affordable models with the price starting at $99 and even gadgets in different colors, and not just black and white.
The Cupertino-based company doesn't comment these rumors. So we can just share some of the most curious ideas of what might be launched this fall. You are welcome to tell us what you think about larger iPhone screen and other things you'll learn below.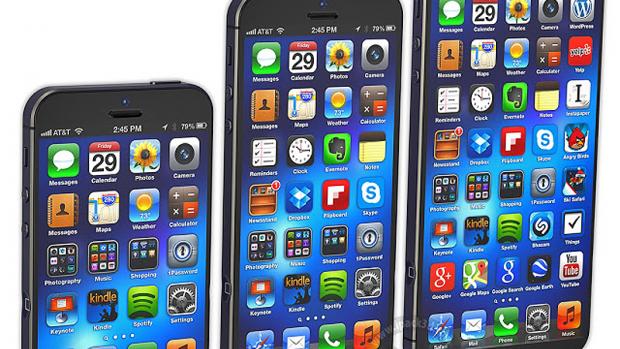 iPhone Bigger Screen Rumor
Apple is slowly losing its positions in market share. There are other device makers that give consumers more choices. Thus, according to experts, the Cupertino company might also start offering customers more colors and bigger iPhone screen.
There is information that we might actually see iPhone larger screen of 5.7-inch and 4.7-inch. But Apple hasn't confirmed such a plan so we can't say anything for sure yet.
It is true that critics advise iOS creator to release cheaper devices and stay competitive. Samsung, for example, sells smartphones with 5-inch and 5.5-inch display. This is way more than the 3.5-inch display iPhone. Do you agree? It would wow users if the next handsets offered by the Cupertino giant come with bigger display.
Colorful iPhones Rumors
Getting iPhone with large screen is not the only dream we all have. Wouldn't it be interesting to get a green, blue or red iOS gadget? White and black classic colors will always be popular, but some users might enjoy purchasing a colorful handset or tablet.
The cheaper price can also bring more attention to iOS smartphone. I believe a lot of people would eagerly buy iPhone for $99. It would be even greater if such a device comes as never-locked. Am I just dreaming too much?