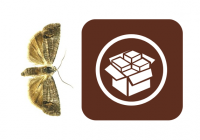 Repository Editor v.2.00 for iPhone is one of the best Microsoft Windows program, that lets your create or modify and download all of the repositories including the actual zip ...
READ MORE +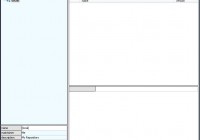 This guide will show you how to create and host your own repository or create iPhone repository and import existing sources from other repository, by using iPhone Repository ...
READ MORE +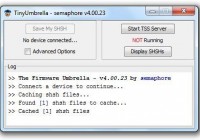 There was the news that TinyUmbrella had been updated. And now it can support iPhone 4 on iOS 4. But first you should save your SHSH Blobs files. Why? Because next week we will ...
READ MORE +