iPhone Holiday Sales on App Store iOS 9 Applications
Are you looking for some interesting iPhone 6s discounts and offers for apps and games? Apple offers some great holiday sale on iOS 9 applications. You can download top programs for less and this is a limited time deal so check out the list of some of the best prices on popular iPhone additions.
As we reported earlier iTunes Connect will not be working till December 28th. This means that all the discounts can be enjoyed until this date.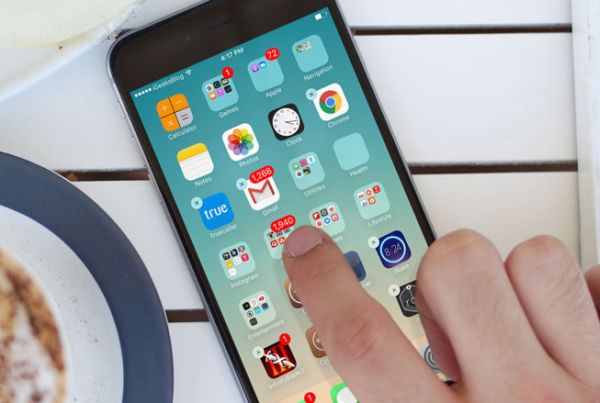 Best iPhone Holidays Sales on iOS 9 Apps
*If you need an app for taking notes you can download Drafts 4 that is available at $4.99 instead of $9.99.
*It is easy to scan and turn documents into PDF format with Scanner Pro tool that is offered at $0.99 while it used to cost $2.99.
*Users who are searching for iOS 9 journal tool can download Day One available at $0.99 and not $4.99 like it was previously.
*Do you need to edit images and photos? Download MaxCurve that is free right now.
*If you need to print any files right from iPhone you should get Printer Pro that costs $2.99 instead of $6.99 this holiday season.
*The best designed Fantastical 2 application is available with the discount at $2.99 and not $4.99. Apple awarded this tool the best 2015 Design award.
*Wish to track films and movies? Get MOVIST at $1.99. Don't wait for the price to get back to $2.99.
*iPhone fans of iOS 9 mystery games can purchase Agent A at $0.99 and not pay $2.99 for it.
*If you like to solve puzzles and enjoy adventures you can download Broken Age game at $2.99 as its price would soon return to $4.99.
You should also visit the App Store and check if the games / apps you wished to download are available at the discounted price or not. You might be lucky to buy your favorite application at $0.99 or get it for free. Happy Holidays!