iPhone Market Share Loses Its Positions Across the World
Apple Q1 reports showed higher iPhone market share 2016 than Q2. The 'fruit' giant has lost 3 percent of global market share [Apple offers iPhone SE leasing program in India]. Such information was unveiled when the company was presenting information about its quarterly earnings.
Apple market share 2016 is getting down. According to the iPhone maker it shipped over 51 million handsets in the first three months of 2016. The figure was higher [61 million units] during the same period in 2015. Apple recorded better results which are now down by 16.3 percent.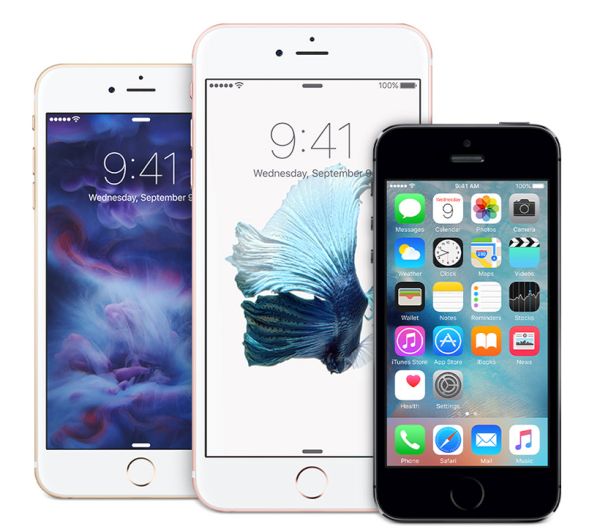 The famous 'fruit' company's iPhone market share was 18 percent in Q1, 2015 and is only 15 percent in Q1, 2016. Experts are sure that many iPhone 6 and 6 Plus owners have no desire to upgrade to iPhone 6s or iPhone 6s Plus because they have everything they wanted in their previous gen device.
The smaller iPhone SE version with 4-inch screen cannot attract users who own iPhone 6 or iPhone 6s. This device was meant to replace iPhone 5s, 5 and 5c. Apple believes that there is high demand for iPhone Se still there are many experts who believe that this device could be the biggest mistake in the history of the 'fruit' company.
Priced at $399 this smaller iPhone can attract more customers in China and India. As for the U.S. market its consumers are mainly attracted by powerful bigger smartphones with exclusive features.
It is worth to mention that Samsung also experiences a drop in its mobile device shipments.