iPhone Photos Lost After Update? Claim Your Refund
iPhone photos lost after update occurs once in a while. All users who have Apple smartphone are advised to create backup copies of their gadget once in a while which is possible to do via iCloud or iTunes. Both programs should work find though sometimes you might come across different errors.
If you happen to take your device to Apple Store and get iPhone data loss you could ask Apple for the refund. One man from the UK managed to get the refund of $1,800 because Genius Bar lost his photographs. Of course, this way you won't be able to recover iPhone photos after restore using programs because such technical fault cannot return the impressive moments of your life back to you unless you already have all the information backed up.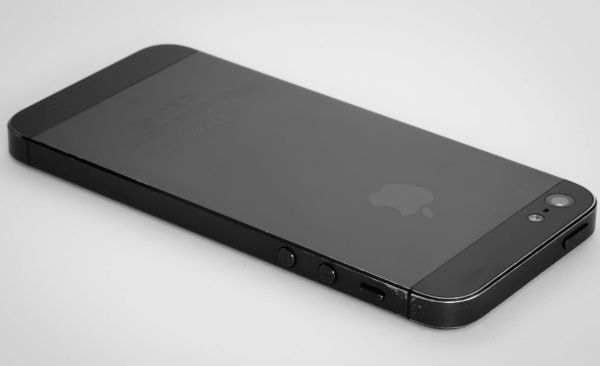 The man whose iPhone 5 photos were deleted after he took his smartphone to Apple Store lost 15 years worth of photos and contacts, as he assured. The data was lost after the device was left in one of London stores. The staff forgot to backup and simply restored the smartphone [here is how to backup your Cydia tweaks just in case]. The man wanted to call the police but then had to go to court because, according to him, Apple didn't want to settle everything down in the store.
The London judge called the company to pay the compensation worth the cost of a new computer and printer as the man demanded. The company was forced to pay the man and cover court costs.
Be attentive when you are taking your smartphone to Apple or are planning to upgrade to iOS 9.2 on your own. Remember to backup your iPhone before you are doing anything important as this way you can protect your information from accidentally being lost.