How Much iTunes Radio Costs After Merging Into Apple Music
iPhone users who enjoyed using iTunes Radio would now have to pay for it. Apple decided to merge the service into Apple Music so now all iPhone and iPad users who wish to listen to radio stations would have to pay for the monthly subscription. What is iTunes Radio cost now?
As noted by Apple, you can subscribe to Apple Music and get iTunes Radio as part of this plan at $9.99 per month. Families can pay $14.99 per month. Is there anything you can get for free these days?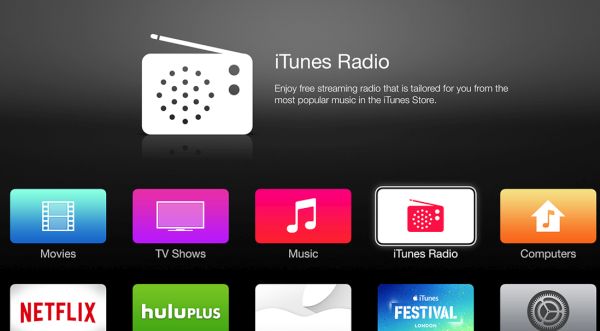 It seems that all iDevice users can only listen to Beats 1 radio at no cost. This is the only free service that streams music and you can get it from Apple. It's curious that iTunes Radio was a free service for years in a row. The company introduced it in 2013 and three years later the Cupertino-based giant decided to make it a part of the subscription for Apple Music.
Users who try to listen to iTunes Radio while they have no subscription fail because the service shows an error in iTunes. There is not much you can do about it. Want to get music – pay for it. Want to get anything for free – search for alternative apps and services.
iOS 9 – 9.0.2 users are still able to jailbreak their smartphones and tablets using Pangu team. This way you can search for free music streaming apps on Cydia store or listen to music on the web. If you are already paying for Apple Music service you can continue enjoying iTunes Radio stations as well and streaming different songs without paying anything extra. You will get no ads on iTunes Radio because they are gone once it became a part of Apple Music option. Apple still doesn't let you rewind tracks.