Locked Out of Snapchat Account? Issues with Jailbreak Devices
iOS 8.3 and 8.4 can be easily jailbroken with TaiG or PP Jailbreak on Windows and Mac computers. Still users who have successfully untethered their Apple smartphone or tablet noticed they were locked out of Snapchat account. It seems that Snapchat doesn't like different Cydia tweaks to interfere and prefers dealing with jailbroken users manually.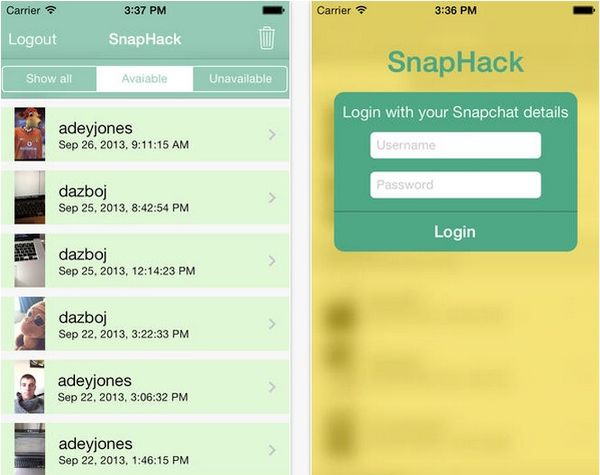 If you get Snapchat account locked issue you have most likely downloaded and installed Phantom or other iOS 8 Cydia tweaks that are trying to break the limitations in Snapchat. This is what causes the program to simply crack down on people.
The company seems to figure out who is jailbroken and uses tweaks and locks their accounts for good. Those iPhone owners whose accounts were locked saw only one reason for this – 'plugins' that were installed additionally.
If your Snapchat account is locked you will get the message about this state when you are trying to login. You'll be also asked to remove all the plugins you installed and unlock your Snapchat account through https://www.snapchat.com/unlock site.
Cydia has a lot of jailbreak tweaks that are using popular applications and adding extra features to them. Users like to customize a lot of things including iOS 8 apps but developers are not always happy when jailbreakers are doing this and some of them fight with this by locking out your account.
The only thing that confuses users is that Snapchat is cracking down users and not jailbreakers. How can the program know that someone is using Phantom or other tweaks? This has no explanation at the moment but the fact is you'll have to uninstall all the Cydia jailbreak apps that are working with Snapchat in order to unlock your account and continue using this tool.
Maybe devs will find a way how to bypass the restrictions in the future and release tweaks that don't bring errors and don't make your account locked.