Most Attractive iPhone SE Features and Specs
The new 4 inch iPhone features are not exactly what iPhone 6s and 6s Plus models offer but this smaller and less expensive Apple device is pretty attractive. Apple is offering it at $399+ as this version is meant to replace the iPhone 5c and 5s. It is cheaper yet it has some great options.
Let's take a closer look at some of the most outstanding iPhone SE features. The iPhone SE battery and specs are the main option as this is the most powerful Apple handset offered these days. It comes with 12MP camera, has 2GB of RAM, supports Apple Pay, has the A9 chip, can record 4K videos and offers Live Photos to users. It's a great smartphone that is well worth its cost.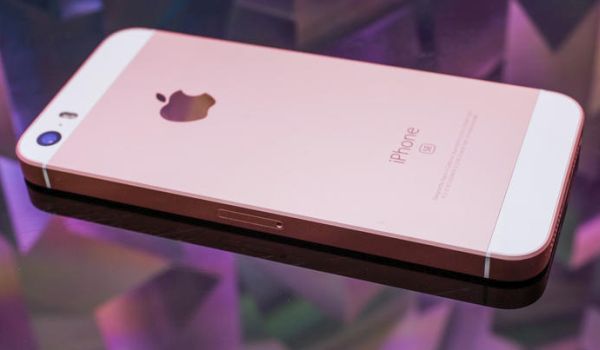 iPhone SE specs are enhanced by powerful battery that can last longer than the batter in iPhone 6s / 6s Plus. Of course, iPhone SE lacks main iPhone 6s options and still it is a great handset created by the 'fruit' giant.
iPhone SE has no 3D Touch but this is something you can live without. You still get Apple Pay and Hey Siri option. Your modern iPhone SE can boast 50% more battery life than iPhone 5S, for example. It lasts for 10 hours. This is a good result, don't you think so?
Apple offers iPhone SE at 16GB and 64GB versions. The bigger capacity costs $100 more than the 16GB model. If you already own bigger iPhone 6s you will most likely not even look at iPhone SE. Still there are many customer who wish to upgrade from iPhone 5 versions to SE model. They could be happy with it.