News from Apple: Qualcomm SoC in Next iPhones
According to Apple, it will use Qualcomm SoC in the new budget model of iPhone. There are a lot of reports about iPhone baseband chips on the net, and such trusted resource as The WSJ and also mention this news. This means, it is most likely to happen, and we will see a lower-cost iOS smartphone in 2013 which will include a new processor.
The handset should get a hybrid shell made from metal and plastic. The retail price on this iPhone will be under $300, which makes it affordable to most customers who don't like to spend too much on the products manufactured by the Cupertino-based corporation.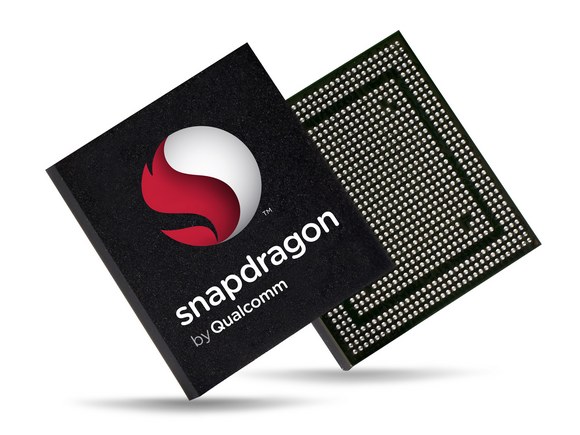 There is still little information about this budget iPhone with Apple Qualcomm chips. The Chinese rumors state the gadget might go into production in April. These are just predictions, but we'll know if these facts are true pretty soon.
Qualcomm SoC iPhone Rumors
As the most recent report from the China Times says, Qualcomm will produce Snapdragon processors in 2013, and their production will begin by the 2nd quarter of this year. The chips will be used in cheap Apple smartphones.
The SoCs will be built with TSMC's 28nm process. If it's true, Apple has finally chosen another firm and didn't go with Samsung.
Once again, these are just predictions and reports that haven't been confirmed by the Cupertino-based company on its site yet. We might see Snapdragon processors in next iPhones or we might see SoCs produced by other companies. We are sure that iOS maker will let us know what chips it is planning to give to the cheaper handset models once the decision is taken and the production starts.
Are you curious to know what the low-cost iPhone and "summer" iPhone 5S will offer customers? Isn't it nice to learn everything about new iOS products before they are released? Stay with us, and we will tell you all the most interesting news and rumors.