How to Get Night Mode on iPhone iOS 9 [Jailbreak Tweak]
You can already download iOS 9 night mode for your iPhone. Developers who created a popular jailbreak tweak have updated it to support the new mobile firmware released by Apple this fall. If you installed iOS 9 and jailbroke with Pangu you can explore the world of Cydia applications and get various customizations including simple automatic iPhone browser closing and other solutions.
You can get night mode Cydia tweak for your new platform which is available on the BigBoss repository. The package is not free though. It will cost you $0.99 to download Eclipse 3 tool so read more about it before you decide to give it a chance.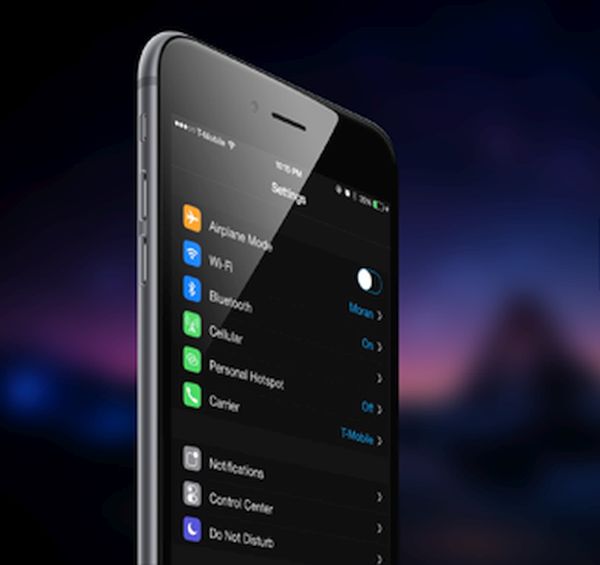 How to Get Night Mode on iPhone
Step 1. Firstly you should download the tweak.
Step 2. Install Eclipse 3 as this program will bring night mode to your iOS 9 smartphone. Apple doesn't offer too many default options to its iPhone and iPad customers so users have to find third-party tools to get the new feature or improve iOS 9 features they already have.
Step 3. Using the tweak you will change your applications interface making them darker. This way it will be easier to read at night since there won't be that much strain on your eyes.
Step 4. Currently Eclipse might not be supporting all applications but developers assure they are working on this.
It's nice that the tweak disables all apps by default. There is no need for you to go through each program in order to disable the ones you are not planning to use.
Using iOS 9 night mode you can play games and read stories even if there is not enough light around you. The default option offered by the Cupertino-based company isn't perfect. Great that Cydia store has some solutions you can use.