Official Unlock iPhone USA Was Signed On the 1st of August
The Bill About Official Unlock AT&T iPhone USA Was Signed On the 1-st of August. Is it legal to unlock iPhone in USA? Now it is! The bill "Unlocking Consumer Choice and Wireless Competition Act," was signed by United States President Barack Obama. And also this bill got unanimous approval by the Senate and House of  Representatives.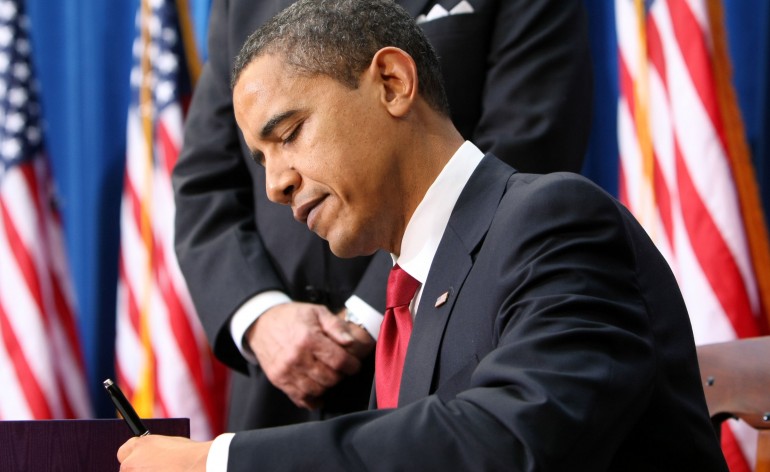 What does it mean legally unlocked iPhone AT&T?
The bill does not permit you to terminate a contract with one carrier, for example, with Verizon and sing in with AT&T or T-Mobile. When a consumer finishes  payment agreement or contract they can ask provider to unlock the SIM. The consumer has an opportunity their SIM being transferred to another carrier or foreign travelers can connect local SIM to their unlocked cell phone.
President Barack Obama said:
I applaud Members of Congress for passing the Unlocking Consumer Choice and Wireless Competition Act. Last year, in response to a "We the People" petition from consumers across our country, my Administration called for allowing Americans to use their phones or mobile devices on any network they choose. We laid out steps the FCC, industry, and Congress should take to ensure copyright law does not undermine wireless competition, and worked with wireless carriers to reach a voluntary agreement that helps restore this basic consumer freedom. The bill Congress passed today is another step toward giving ordinary Americans more flexibility and choice, so that they can find a cell phone carrier that meets their needs and their budget. I commend Chairmen Leahy and Goodlatte, and Ranking Members Grassley and Conyers for their leadership on this important consumer issue and look forward to signing this bill into law.
Now you can use official service to unlock AT&T iPhone 5S / 5C / 5 / 4S /4 for the cheapest price! It is safe and completely legally.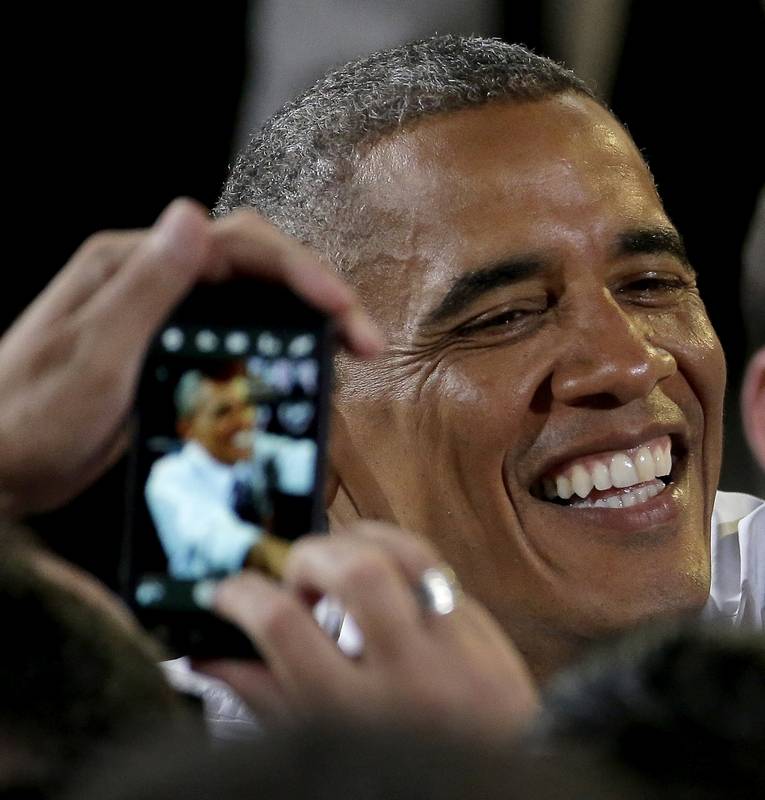 The legislation of the 1-st of August will not allow legally unlocked iPhone for a long time. The question about official unlock iphone will be examined by the Library of Congress once again in 2015 and every three year. And maybe in the next year the unlocking will be blocked but we hope that in future the President will sign the law about official unlock iPhone USA.