New Options and Fuctions of iOS 7 Beta 2 in Screenshots
The first beta of the next iOS 7 came out with a lot of new features and we posted their screenshots to you. Now it's time to speak about all the options available in the iOS 7 beta 2 release which is available for developers and ordinary users [for educational purposes].
We will add images to the most interesting features of the second beta build of the new mobile operating system for iPhone, iPad, iPad mini and iPod touch. So if you are planing to install iOS 7 beta 2 first find out its new features.
1. An updated icon is introduced for Clock application.
2. The interface of Newsstand program has been updated.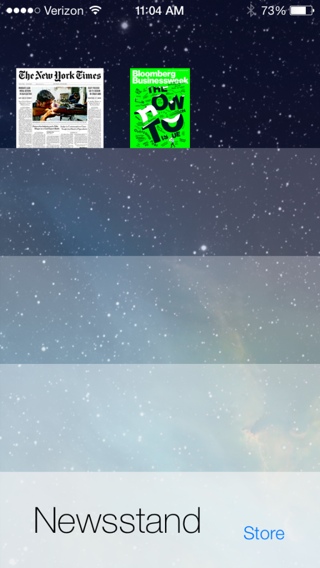 3. Siri allows iDevice users to choose either female or male voice. The Gender feature works for Germany, U.S. and France users.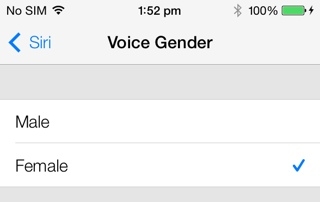 4. The chat for group messages turns avatars on.
5. There are some changes in the Reminders program. It has a new icon for the clock [so that you can add your scheduled reminders] and a compact list.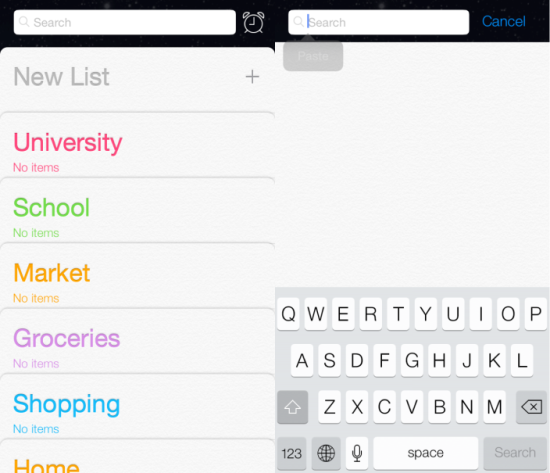 6. Notification Center allows you turn off traffic conditions when you are using Today view.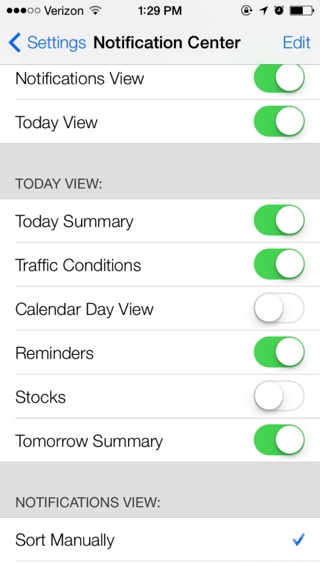 7. The second beta enables your iCloud keychain option.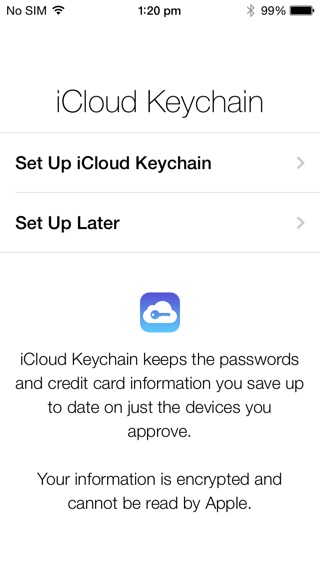 8. The Cupertino-based giant has replaced its slide-to-answer-a-call button with Reject and Answer options.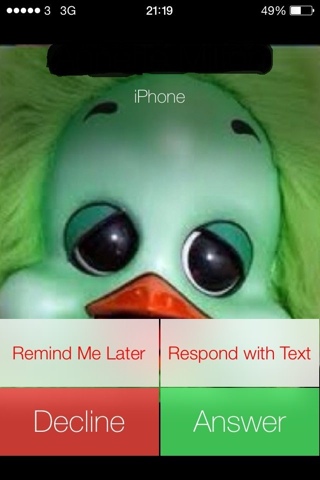 9. Voice Memos unavailable in the first build has been added to the beta 2 version. It got a new design which is nice.
Some features have been improved and become faster and smoother. I am talking about Search option in Spotlight app and closing apps by swiping up in the application switcher.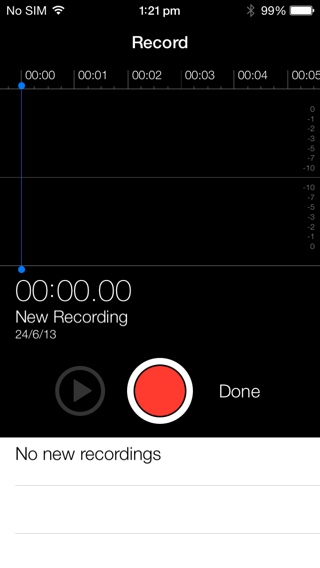 10. iOS 7 beta 2 Mail program has a new Exchange icon.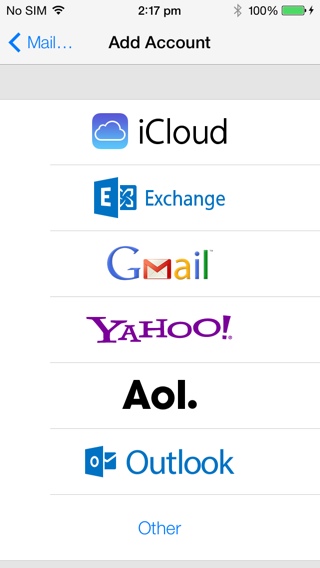 11. Apple has updated Bookmarks tab. It has also change the order for Shared links and Reading list.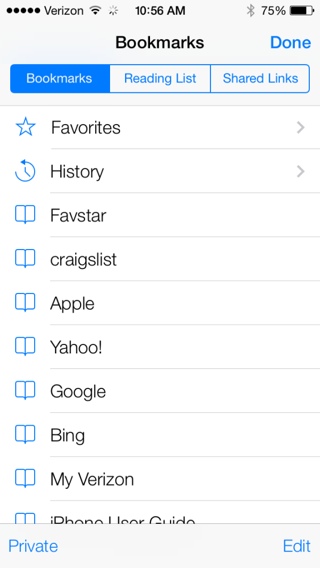 12. You can see when your text message has been received or sent if you use side swiping feature.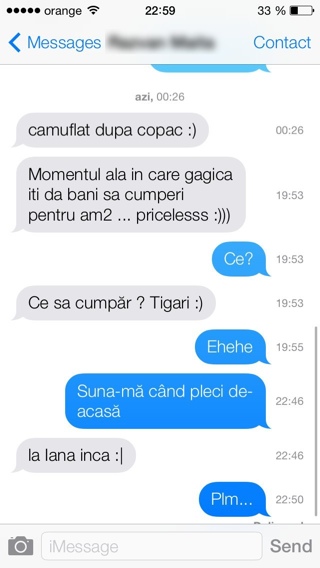 13. Weather application has also been upgraded. There is a button that allows accessing all cities at once. It is located at the bottom.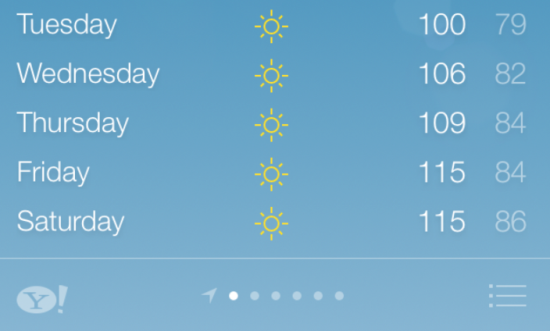 14. The fruit company has returned an automatic iCloud backup feature.
15. You will see Nicknames and not Contact names at the Messages' top.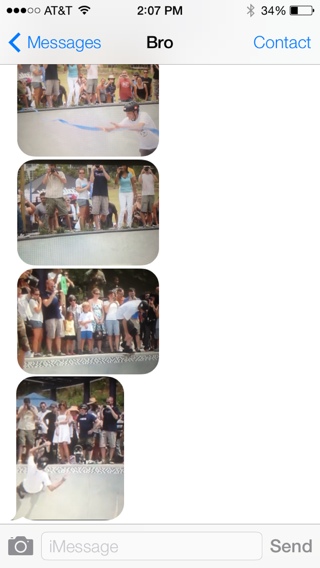 16. When you are listening to songs your lock screen will display music playback options.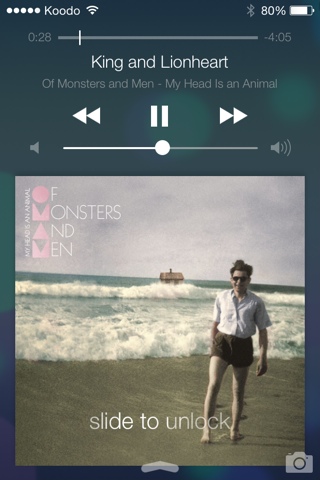 What do you think about this new features and updates of iOS 7 beta 2 release?