Latest Posts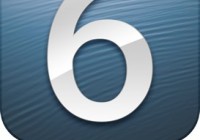 In this article I am going to show you how to install iOS 6 GM now on your iDevice without your developer account or UDID being registered. No need to wait anymore to enjoy the ...
READ MORE +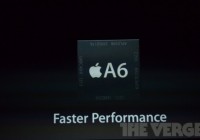 Here we go. iPhone 5 was just displayed to everybody at Apple's event in San Francisco. The highly anticipated iPhone 5 made of glass and aluminum. Many new features went into ...
READ MORE +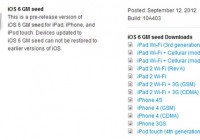 Apple has just released its brand new revolutionary iPhone 5 along with iOS 6 which "takes your iPhone, iPad and iPod Touch in entirely new direction". In this article I am going ...
READ MORE +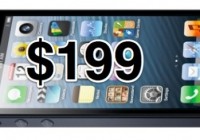 Hooray! All the rumors about the iPhone 5 release are finally behind, and Apple has introduced its new product to the whole world. We are sure that there are a lot of people who ...
READ MORE +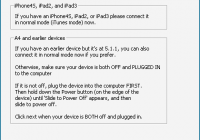 iPhone Dev team is still working on hacks for iOS and iDevices and just yesterday they released latest Redsn0w for iOS 6 GM, version 13dev4 for all who download iOS 6 GM now need ...
READ MORE +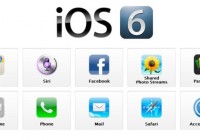 Where you can find iOS 6 release features except letsunlockiphone.guru. Here I wrote a full list of iOS 6 options. When I was watching Apple event I noted all features which was ...
READ MORE +
Last week we talked about millions of iOS UDIDs discovered by hackers on a notebook that belonged to an FBI agent. This week we have learned who the source of leaked unique device ...
READ MORE +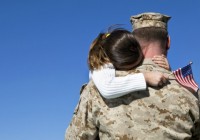 Finally deployed military workers are allowed to unlock in-contract AT&T iPhones. The well-known U.S. carrier now offers such a service, and this complimentary unlock of ...
READ MORE +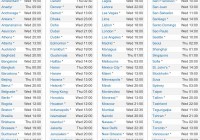 It is big time for Apple today and all iFans will get a lot of pleasure of seeing such awaited products as iPhone 5, iOS 6 and 6 others novelty. So if your want to be among them ...
READ MORE +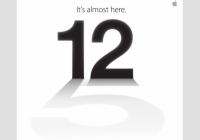 Apple announced iPhone 5 event called "It's almost here". This special event will take place at San Francisco's Yerba Buena Center for the Arts Theater on Wednesday, September 12 ...
READ MORE +