Latest Posts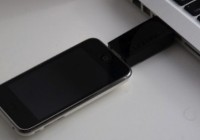 Some working days are so stressful it's hard for your smartphone battery to handle them. Is there a way to boost iPhone battery life on such a day? Of course, there is. We are ...
READ MORE +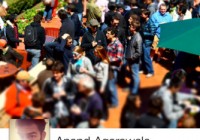 Fans of social network Google+ can now enjoy some cool new features as Google+ app for iPhone has been updated to version 3.1. Learn what you are able to do now as you download ...
READ MORE +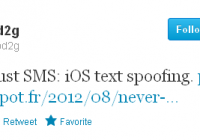 Fresh news came today in the morning from famous french hacker Pod2g. Just an hour ago he tweeted that he located iPhone SMS security vulnerability during iOS exploration. Many ...
READ MORE +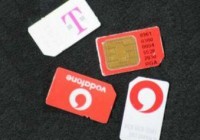 Finally I found something real for all those who tried to find official and cheapest unlocking method. You may know that there are different unlocking methods for iPhone like ...
READ MORE +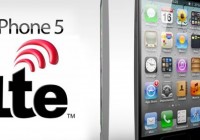 Remember I wrote you long ago that iPhone 5 might be compatible with LTE technology and would use 4G network? Today this rumor became true and I could prove it. The two largest ...
READ MORE +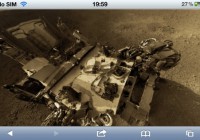 We can't fly on Mars but now all iUsers can explore first Curiosity rover photos on iPhone and iPad and here you will find out how to do that. Curiosity rover has been ...
READ MORE +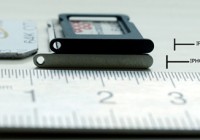 If talking about iPhone 5 tray for Nano-Sim card I can say only that it is would be really completely new in upcoming Apple device. On June 1  the European Telecommunications ...
READ MORE +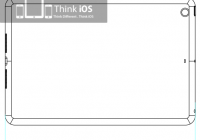 During recent time a large number of concepts which were depicted to a hypothetical iPad mini dimensions have appeared online. Today morning interesting information shows that ...
READ MORE +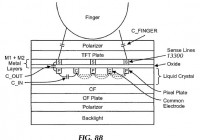 United States Patent and Trademark Office issued U.S. patent for an Apple in-cell touch display technologies, on the basis of which is supposed to be working sixth-generation ...
READ MORE +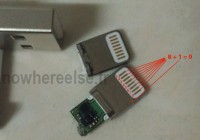 As you know, Apple is planning to move to a new standard and create 9-pin dock connector for iOS gadgets in all its mobile devices this fall. And as we have previously mentioned, ...
READ MORE +