Latest Posts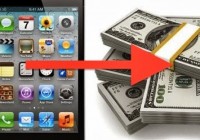 It is hard to spend 4-5 years with one smartphone model, especially if you have an iPhone from Apple. This company is updating its handsets and introducing new features every year ...
READ MORE +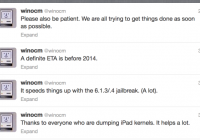 If you happen to be one of those users who ignore updating to iOS 7 and wish to stay on either iOS 6.1.3 or iOS 6.1.4, we have some interesting information for you. Hacker known ...
READ MORE +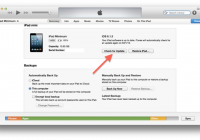 iOS 7 activation error is a common problem for some "fruit" consumers who didn't install the latest Apple firmware in time. It is mostly faced by iPhone and iPad owners who ...
READ MORE +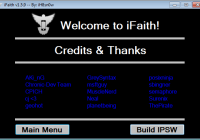 iPhone 4 users who have installed the latest iOS 7 released by Apple this fall can easily downgrade to iOS 6.1.3 via iFaith. There are special requirements for people who wish to ...
READ MORE +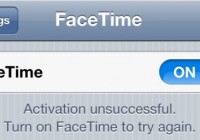 A lot of iPhone users like to send messages via iMessage and communicate via FaceTime. These two features are must-have and it is sad that iOS 7 update has harmed them. You can ...
READ MORE +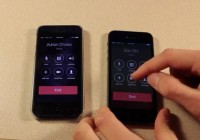 The new iOS 7 isn't perfect, just as it was expected. Three months of testing couldn't make it ideal and now users start to come up with different problems. iOS 7 lockscreen bug ...
READ MORE +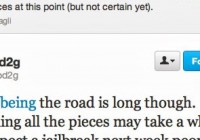 While some users are waiting for iOS 6.1.3 / 6.1.4 jailbreaking others waiting for the same but for iOS 7 and later versions running on all supported iDevices. Couple of days ...
READ MORE +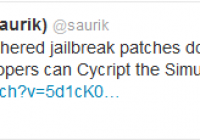 The prospect to install new tweaks on iOS 7 after jailbreak excites the minds of the owners of iPhone and iPad. Sooner or later, their dream will come true, but it definitely will ...
READ MORE +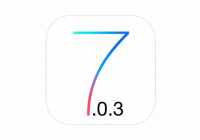 We've heard that Apple is expected to present its firmware update next week. Such rumors have been heard from BGR, the source you can trust. What are you hoping to get? Would you ...
READ MORE +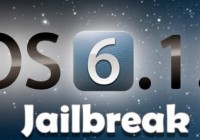 Some iPhone users haven't updated to iOS 7 and 7.x firmware because they are waiting for hackers to release iOS 6.1.3 / 6.1.4 jailbreaking program. Others have chosen to upgrade ...
READ MORE +