Latest Posts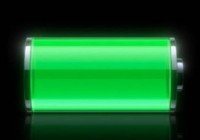 If your iPhone shuts off once in a while, don't stay frustrated. Do something! You can fix it when the iPhone turns off randomly. This issue might not be common but some ...
READ MORE +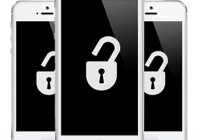 Will phone unlocking bill get U.S. President's signature? This bill was already approved by House of Representatives and it has all chances to change the future of unlocking ...
READ MORE +
Find My iPhone app was implemented to help tracking the lost or stole iPhone. This feature was improved in iOS 7 release and will definitely be enhanced with iOS 8 public release ...
READ MORE +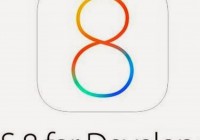 The new iOS 8 was officially announced in June 2014. It hasn't been officially released yet, but devs are testing its features this summer with Apple updating the betas and ...
READ MORE +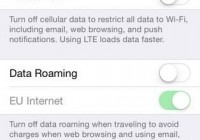 This week Apple has updated its iOS 8 beta to version 4. Registered devs are already updating their iPhones and iPads to this firmware version. Some users also find a way to get ...
READ MORE +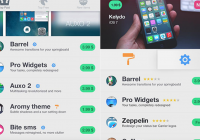 A group of developers promises to create iMods jailbreak store to compete with Cydia store developed by Saurik. The famous hacker has already responded to the announcement about ...
READ MORE +
Is your iPhone or iPad jailbroken? Are you looking for more sources of games and applications for your iDevice? The new iOS jailbreak store is coming and it is aimed at a big ...
READ MORE +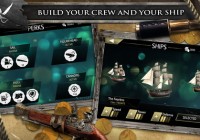 A world of fantasy is available to users with iPhone 4, 4S, 5 and newer smartphone models with iOS firmware as Assassin's Creed Pirates being free to download from the App Store. ...
READ MORE +
This year's iPhone 6 release has already made much noice on the net. Apple is mysterious about its next generation smartphone while people keep following all the leaks, images and ...
READ MORE +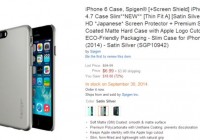 The new iPhone 6 launch date hasn't been confirmed yet but some companies are already listing their accessories online for this new-generation smartphone. We know that the ...
READ MORE +