Pangu Jailbreak for iOS 9.2.1 Possible? Advice from Pangu team
What is the recent iOS 9.2.1 jailbreak news? You know that Apple is testing iOS 9.3 beta with developers and public beta testers and users are offered to install iOS 9.2.1 minor update on iPhone, iPad and iPod touch. Is it already possible to jailbreak this new firmware? Why does Pangu team recommend users to update to iOS 9.2.1?
There is report from one of Pangu jailbreak team members, Windknown, who pays attention to iOS 9.2 and compares it with iOS 9.2.1 regarding vulnerability fixes and security protection. The hacker explains some details about the two versions of mobile operating system released by Apple this year and it is believed that there is the vulnerability in the iOS sandbox that could allow to execute kernel code. This is the reason why users are advised to install iOS 9.2.1 which is the most newest version. This way you can avoid any possible danger that can be caused by applications downloaded from unknown sources.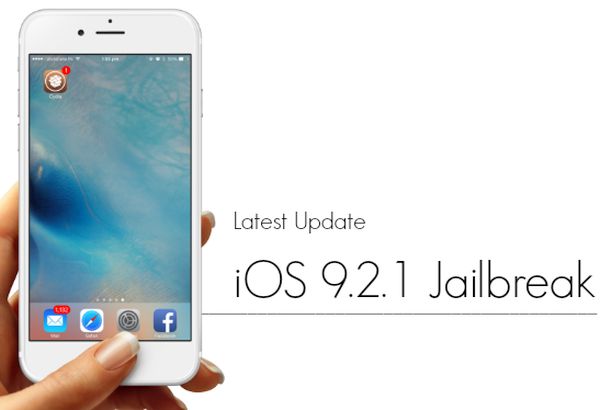 While there is no Pangu jailbreak iOS 9.2.1 tool yet – iPhone and iPad owners have to install iOS 9.2.1 through direct ipsw links, iTunes or via OTA-update. This is what Windknown believes. You can also download iOS 9.2 through direct links if you decide to wait for the public iOS 9.2 jailbreak launch.
Unfortunately, Pangu team or any other group of hackers doesn't confirm the rumors about iOS 9.2.1 jailbreak possibility. This leaves millions of users wonder about the jailbreaking plans of different teams of hackers from China and other countries.
If you choose to update to iOS 9.2 or 9.2.1 you will lose jailbreak. Thus users who are still running iOS 9 – 9.0.2 might want to wait for confirmations before taking such a step.